Ohm Everywhere: Step Outside the Studio for Outdoor Yoga This Summer
After a winter of being cooped up indoors for classes, it always feels great to get a little more vitamin D when spring comes around. The lakefront path becomes more vibrant as soon as May hits and runners, walkers and bikers seem to come out of hibernation.
This summer, I'm adding a new item to my "get outdoors" initiative: yoga. It just seems so fitting to be connected to nature while doing a tree pose, right?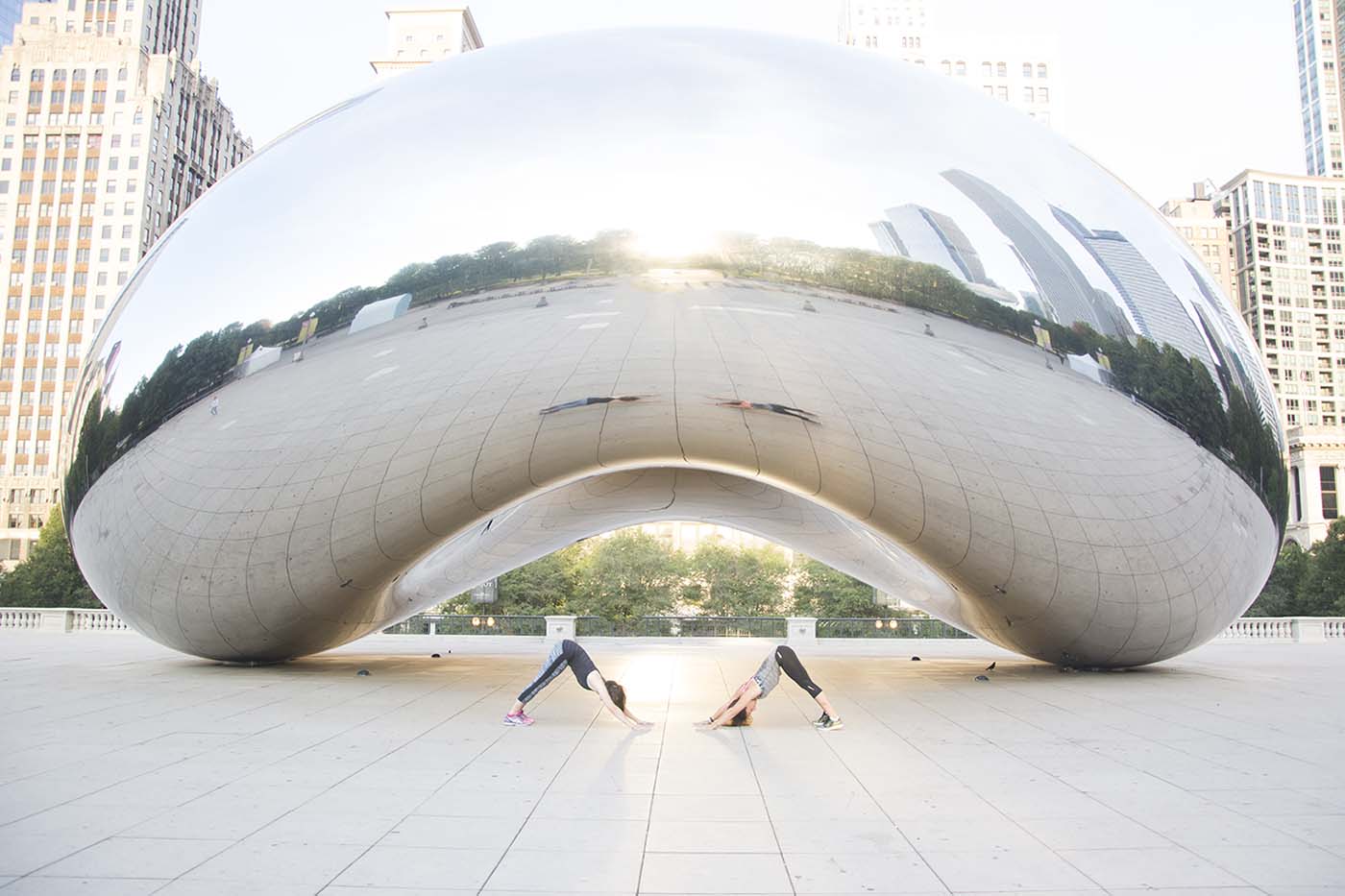 From studios moving their mats outdoors to park district offerings, there's more than a few ways to get your ohm on outside this summer. Below I list a few of my findings – but keep in mind that this list is growing. If you know of other spots to practice this summer, let us know in the comments!
Outdoor yoga around the city
Outdoor yoga by the lake
Rainy Day: Indoor Yoga Outside the Studio
Don't let a rainy day stop you from getting outside the studio to get your ohm on. Here are a few unique spots to practice if you want to mix it up.
And look out for outdoor yoga here:
These studios have a history of adding outdoor yoga classes to their schedules. Stay tuned!
What did we miss? Let us know!