How To Make London Into A Fit Vacation This Summer
Planning a vacation across the pond? London has tons to offer for a fit vacation, in between fish and chips, sightseeing and hoping to catch glimpses of Kate Middleton. Beyond the usual walking around famous sights (which you can do a ton of – we clocked over 12 miles both days we were there), try one of these activities to experience London's fitness scene like a local.
Explore London on Foot … or Bike
London is home to several popular running paths followed by locals and tourists alike. This guide to running London offers a handful of different options that you can choose from based on how far you want to run and what sights you want to encounter along the way.
Hyde Park and Regent's Park feature miles of well-worn paths where you'll see dozens of joggers enjoying their run (if you're looking for a challenging hill, head to Primrose Hill in Regent's Park – you'll be gasping for breath halfway up, but the views don't disappoint).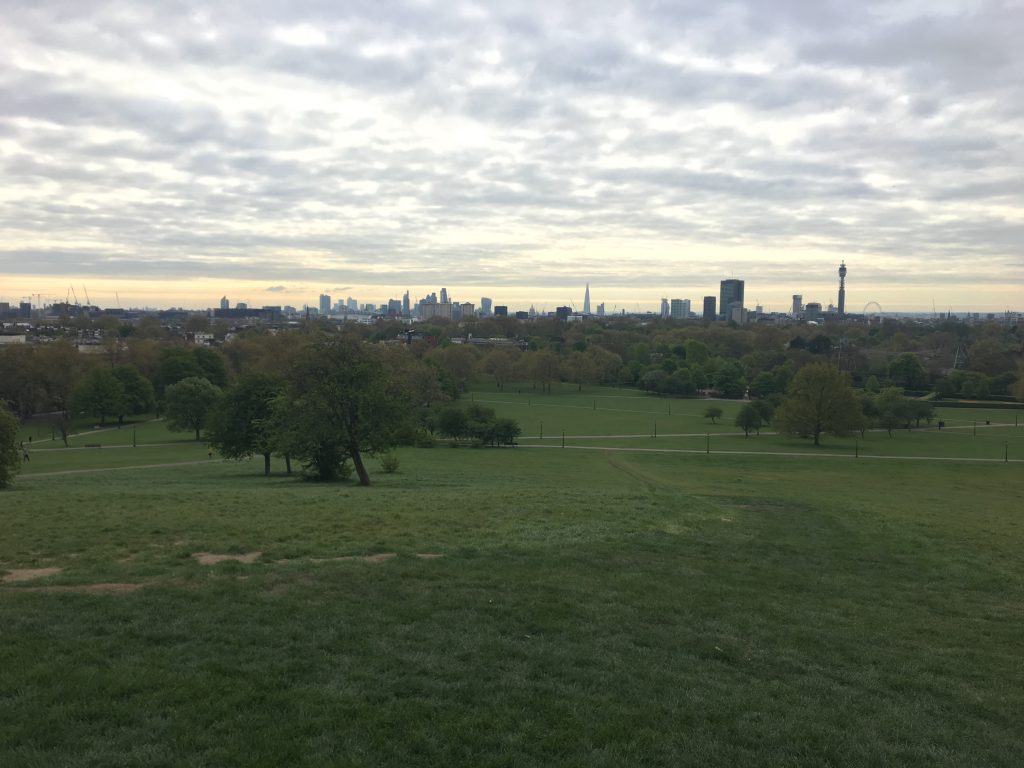 Want a more urban run? Head towards the River Thames. You can cross either of the Golden Jubilee Bridges, run alongside the river and then cross back over via the Millennium Bridge to the north bank. This will give you a three-ish mile loop and beautiful views of some of London's most iconic sights.
If you're looking for a Saturday morning challenge, check out parkrun. They offer free timed 5Ks every Saturday at 9 am at parks throughout the city. Go get a PR before you head out for the day!
And just like Chicago has Divvy bikes, London has Boris bikes. Skip the Uber and rush hour on the tube in favor of hopping on one of these Santander Bikes – they have an app to make locating stations and available bays even easier!
Try One of the Hippest New Studios
While I didn't get a chance to check out a group fitness class while I was in London, after perusing the ClassPass blog, a few recommendations came up time and time again:
Frame, with several locations across London, offers a wide variety of classes from reformer Pilates to kettlebells to yoga, including a class called Beyonce Barre that I nearly booked a return flight for. The bright, 90s-inspired zig-zags and stripes give the studio an enthusiastic vibe, and rumor has it they serve one of the best acai bowls in the city.
PHIIT, which uses a MOTR machine for a full-body workout that's a combination of HIIT and Pilates. The small group classes make this accessible for everyone, but you'll leave with a whole new understanding of the word "ouch."
1Rebel, an urban oasis with your favorite high-intensity classes. Choose from cycling, boxing, and tread-and-shred style classes, then relax in what was recently named London's most luxe locker rooms before getting on with your sightseeing.
ClassPass is available in London, and many studios may also offer you your first class free. Check their websites for details.
Refuel
The best part of any international trip, no? For a healthy pre- or post-workout snack, check out Pure, a clean, bright coffee and juice bar with all the healthy snacks you could desire (try the energy balls for a light pre-workout treat).
Having one of those days where your stomach can't make up its mind? Camden Market has dozens of food stalls with everything you could imagine, from doughnuts to Peruvian cuisine to gourmet cereal bowls (yes, that is a real thing). Take your time wandering the stalls and browsing the merch in between bites.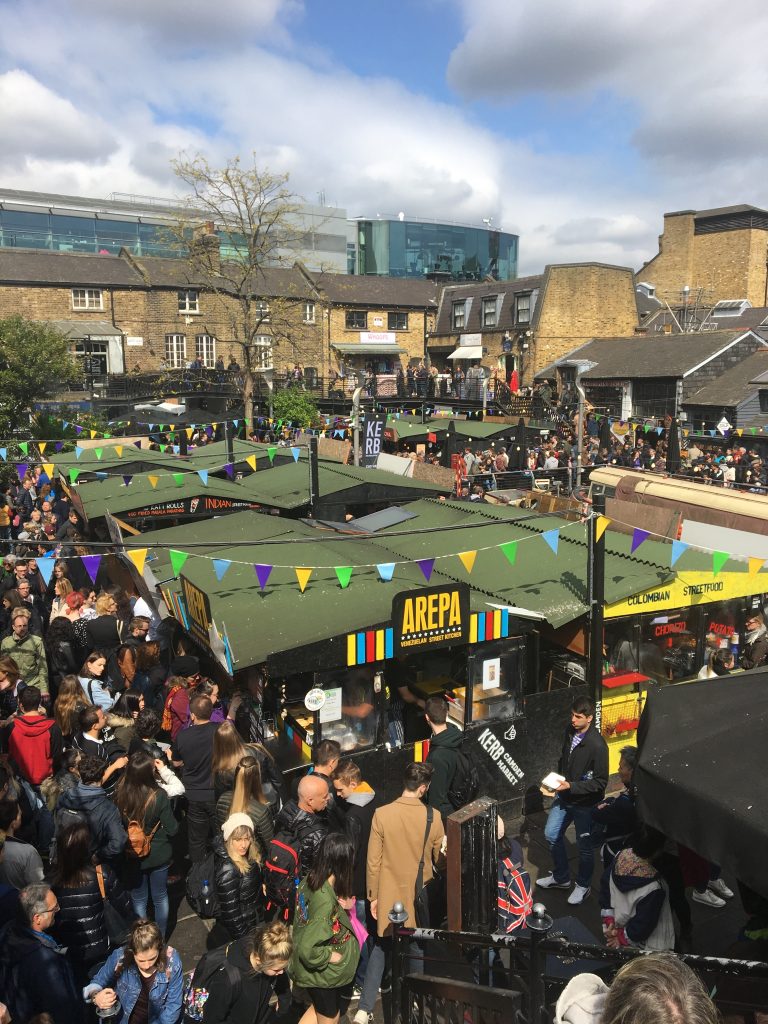 To try some of the global cuisine London is so famous for, head to Dishoom, an Indian small plates restaurant. Order 2-3 dishes per person and prepare to be amazed as healthy, delicious food keeps coming to your table. The industrial setting and the relaxed lounge atmosphere makes this a great place for a long, luxurious meal.
Have you been to London? What else are some must-dos for a fit vacation? Let us know in the comments! And if you're planning a trip around fitness and finding out what active things a city has to offer, read up on these tips for planning a fitcation.