Tap Into Ecotourism To Plan Your Next Active Adventure
Living abroad for the past four years has been an expansive experience, to say the least. Since moving first to Quito, Ecuador and then to Shenzhen, China, I have laid awake many nights to process and ponder new sights, smells, customs and approaches to life. Something that has come into my consciousness these past few years is ecotourism.
In Ecuador, one of my close friends was the manager of an eco-lodge named The Black Sheep Inn, thus I came to learn about ecotourism. The International Ecotourism Society succinctly says that it is about "uniting conservation, communities, and sustainable travel." The society explains that those participating in ecotourism abide by the following principles:
Minimize physical, social, behavioral and psychological impacts

Deliver memorable interpretative experiences to visitors that help raise sensitivity to host countries' political, environmental and social climates

Build environmental and cultural awareness and respect

Provide direct financial benefits for conservation

Recognize the rights and spiritual beliefs of the Indigenous People in the community and work in partnership with them to create empowerment
The more that I travel, the more I come to understand my own privilege. Choosing businesses and lodgings on my travels that support ecotourism is one way that I can use my privilege in positive ways. 
In addition, eco-lodges often come in tandem with adventures and outdoor activities that will feed your senses and your soul.
South America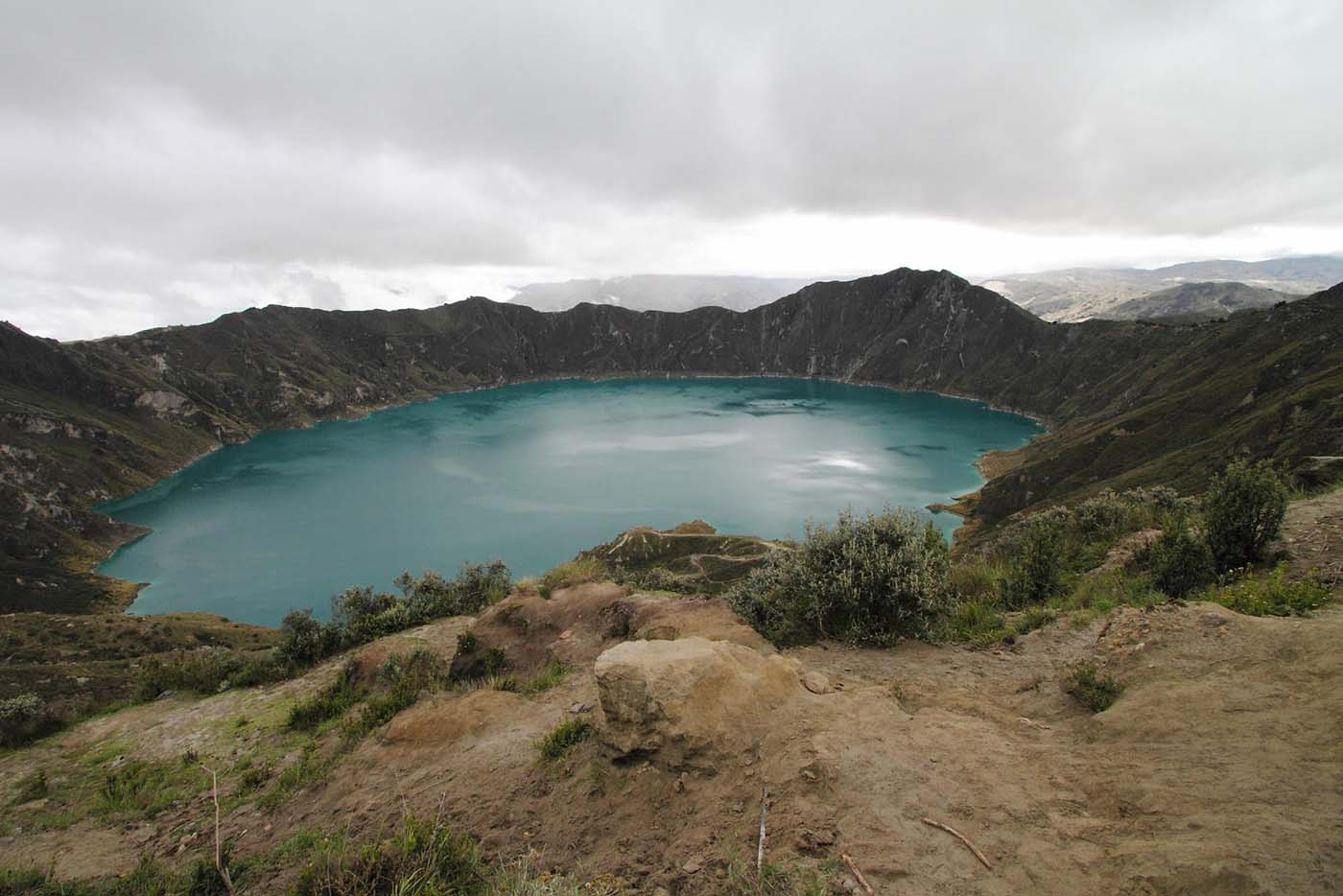 The Black Sheep Inn in Ecuador is near to the caldera Quilotoa. You can hike around it in 2-3 hours. You won't mind the huffing and puffing at nearly 13,000 feet because you'll be so mesmerized by the surreal blue color of the water within the collapsed volcano.
There are also eco-lodges dedicated to wellness. Let your senses sing at SachaJi Ecolodge in Otavalo, Ecuador, as the Andes mountains surround you during morning meditation before your yoga practice begins. While some eco-lodges will have a most rustic feel, which I have come to adore, SachaJi is quite luxurious.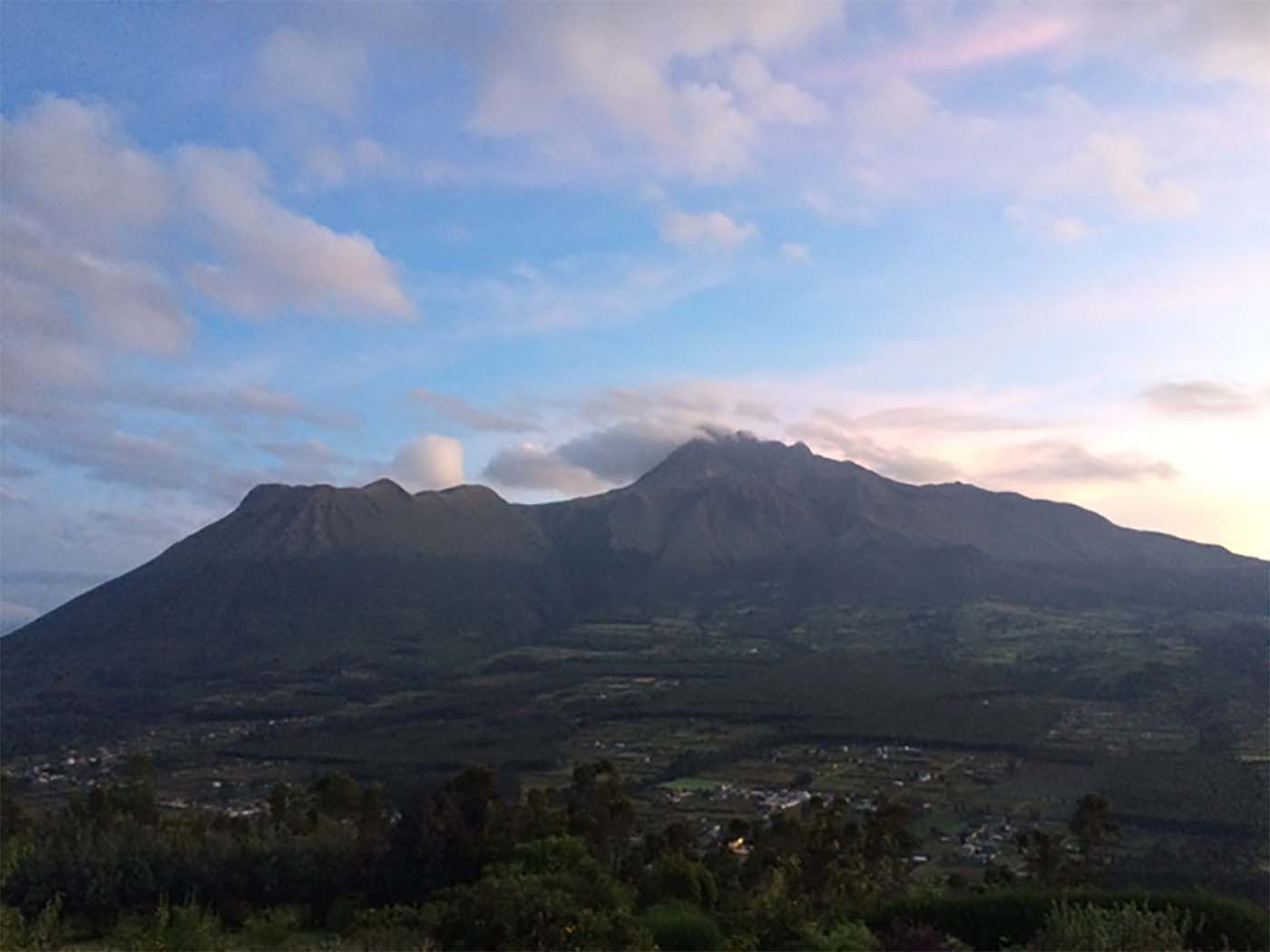 If you are headed to Costa Rica, Aguila de Osa, comes highly recommended as "a true rainforest and marine adventure lodge." In Patagonia, Ecocamp sets you up in geodesic domes where you can gaze at the sky as you drift off to sleep. Who needs to count sheep when you can count stars in a state of wonder?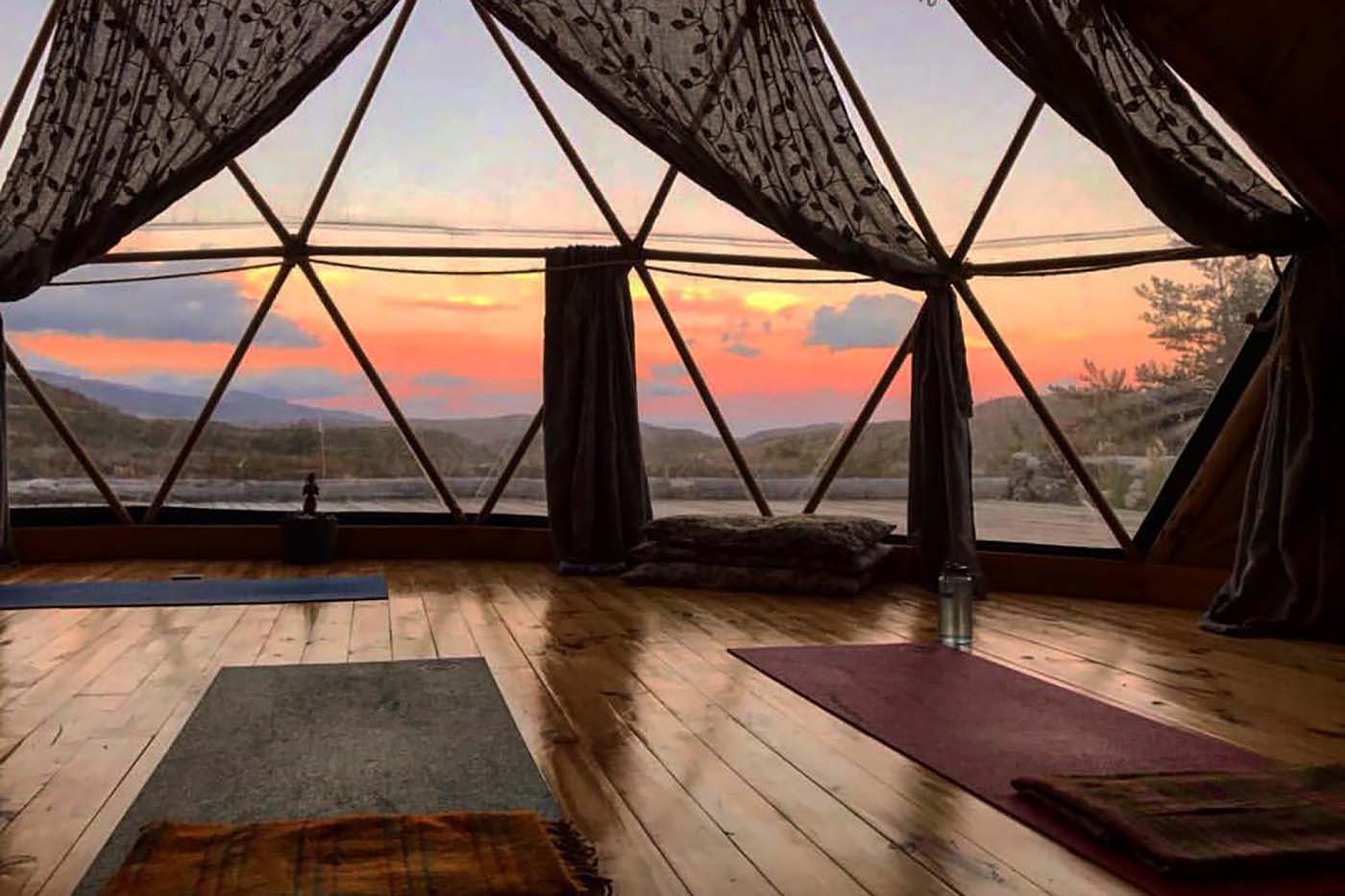 Asia
As you see, we've got South America covered here. Now residing in China, I was thrilled to find, while ecotourism is not booming here, it is starting to bud. The Yangshuo Mountain Retreat, offers a sanctuary away from the more polluted cities where you can take Tai chi classes or bike, hike and river raft in a serene space surrounded by lush green mountains.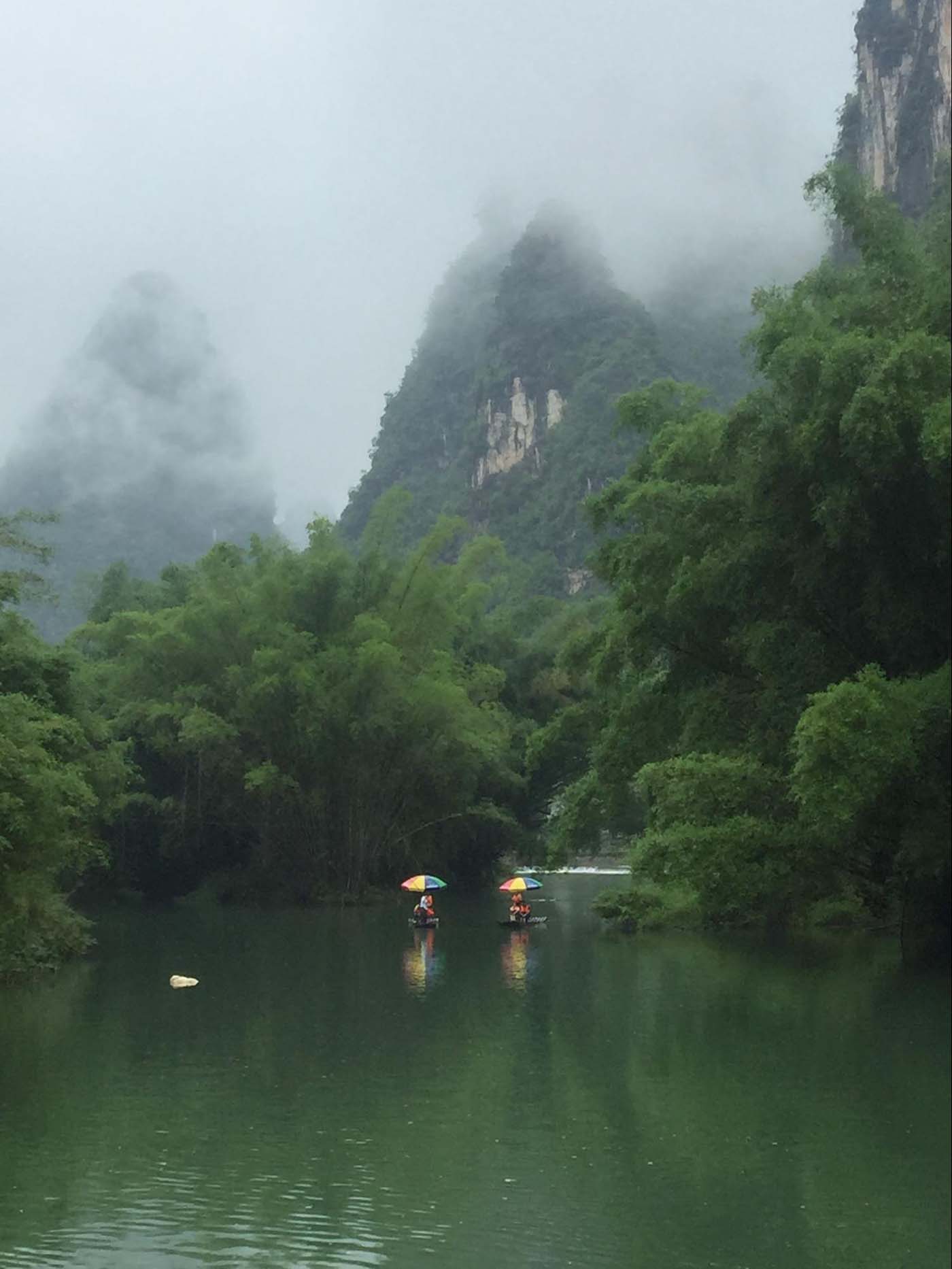 Plan Your Own
You can plan a thrilling or restorative eco-friendly and active adventure anywhere in the world. Travel and Leisure names 25 eco-escapes around the globe. You can also find an eco-lodge near your own backyard, such as Stone House Farm in Paw Paw, Illinois, that offers a centering yoga retreat.
My fingers are furiously Googling right now as I work to plan my next Asian adventure to Thailand this fall, searching for the most earth and human-friendly places to stay. Taking part in ecotourism is simply inspiring.