Food and Nutrition Non-Profits to Support For Your Next Race
We all know that giving back and helping others is a good thing to do. Did you know that getting involved with a non-profit is also good FOR you? Studies have shown that in addition to doing a nice thing for others by donating your time or money to worthy causes, you're also improving your personal physical health, according to Cleveland Clinic. Researchers at the University of California at Berkeley even found that those who volunteer end up living longer. Talk about a win-win situation, right?
With spring racing season in full swing and our thoughts starting to turn to fall marathons, we know runners are looking for a charity for which to raise money alongside their training. There are countless organizations out there to support, whether you are a runner looking for a cause or just someone looking to give back a few hours a month. We love food and nutrition around here, so we picked out a few of our favorite nutrition non-profits that support healthy eating at home and around the world.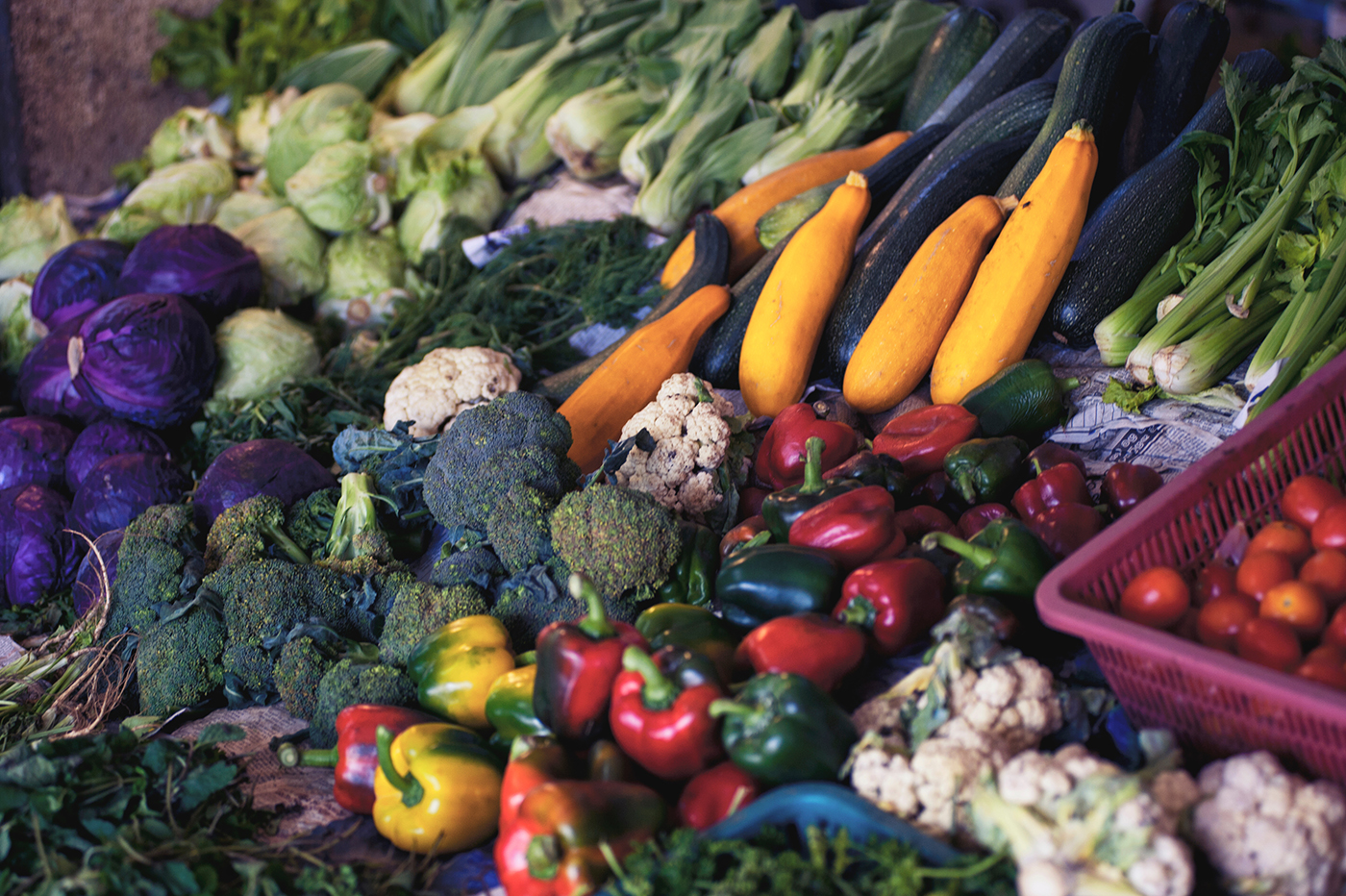 Forming healthy habits: Children and nutrition
No Kid Hungry:

This organization is founded on providing children with healthy food, from access to school breakfast programs to teaching healthy cooking through the Cooking Matters program. Cooking Matters is a six-week program in local communities where volunteers teach parents, teens and kids to shop for and cook healthy, low-cost meals.
Common Threads:

Founded by Chef Art Smith and artist Jesus Salgueiro, the Common Threads curriculum teaches children in underserved communities to cook and eat healthy meals with confidence, promoting long-term behavior change. Common Threads is currently serving children in Chicago, Miami, New York, Los Angeles, New Orleans, Austin, Jacksonville and Washington, D.C.
Purple Asparagus:

This Chicago-based organization visits Chicago-area elementary school classrooms to educate kids on what it means to eat healthy. Students experience fruits and vegetables they wouldn't ordinarily sample, learn about how food impacts their bodies and are taught how to make good food choices.
Healthy eating around the world
Global Alliance for Improved Nutrition (GAIN):

About half the people on the planet are living malnourished; GAIN aims to end this in our lifetime. GAIN focuses its work on women, girls and children, and works around the globe to facilitate partnerships between local governments and businesses to identify sustainable, scalable solutions to provide access to nutritious diets for all people.
The Hunger Project:

The Hunger Project works to end poverty and hunger by partnering to provide women-centered, sustainable solutions. The program empowers women in rural communities around the world to build their capacity through a variety of programs specific to their region. The Hunger Project is founded on the belief that when women succeed, there is a multiplier effect that benefits the entire community.
Access to nutrition in our communities
Food & Friends:

Washington, D.C.-based organization Food & Friends provides nutritious meals to men, women and children living with cancer, HIV/AIDS and other illnesses. The organization prepares and delivers nutritious meals for 11 different specialized diets in the DC-area, offers nutrition counseling and classes, and also provides grocery delivery to people outside the meal-delivery area.
Meals on Wheels:

More than two million volunteers strong, Meals on Wheels delivers nutritious meals to senior citizens in need across the United States. The program helps seniors who are threatened with both hunger and socialization; when you deliver with Meals on Wheels, you are delivering more than food, you're also providing human contact to the homebound senior.