Eating What's In Season: Asparagus Recipes
We love to eat produce that is in season around here. It tastes fresher, it's better for you and it costs less. We also love asparagus, which is in season from February – June, but is at its peak in April, AKA right now! Not only is asparagus tasty, it is also a great source of fiber, folate and Vitamins A, C, E and K. It is very versatile and pairs perfectly with pretty much every protein. We've picked a few of our favorite asparagus recipes below. Let's get cooking!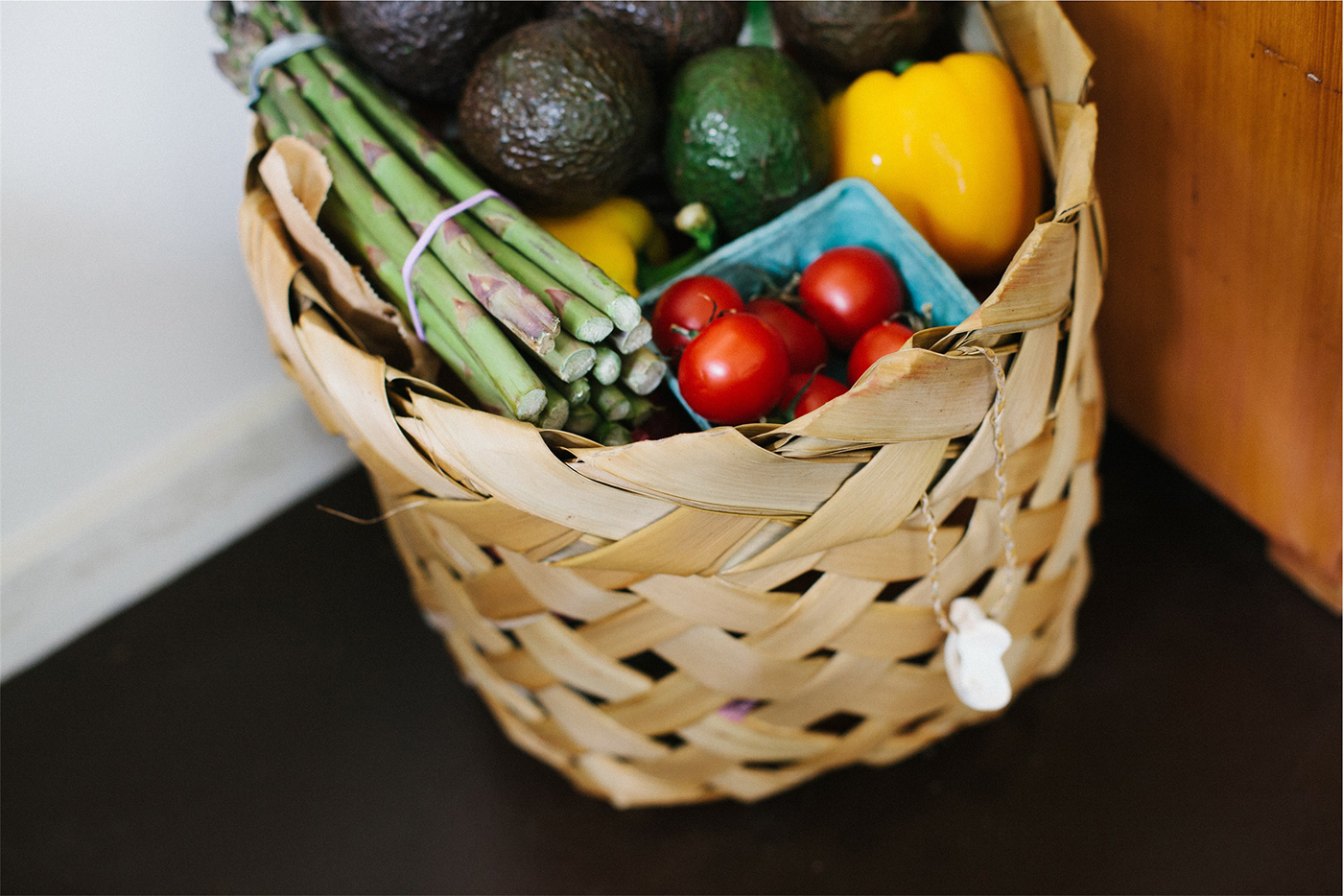 Let's start by keeping it simple. Asparagus can be so delicious on its own, and one of the best ways to cook it up is by roasting. Times Cooking recommends topping with olive oil, thyme and lemon juice. The versatility of asparagus means that a lot of flavors complement the veggie; we also like to sauté it with lemon pepper and olive oil, and top it with a sprinkle of feta cheese before serving.
Asparagus isn't just for dinner, it is a tasty ingredient for any time of day. For breakfast, try asparagus in a frittata. This recipe from Smitten Kitchen features shaved asparagus (make it with a peeler!), goat cheese and proscuitto – what more could we possibly want? We love making frittatas on lazy Sunday mornings, enjoying for breakfast and then dividing up into portions for breakfasts for the rest of the week.
We've made this pesto recipe so many times that we can't imagine making pesto that does NOT contain asparagus. Making pesto is sneakily easy – we recommend you try it immediately, but also, please, try to keep secret how simple it is, so we don't stop getting credit for our amazing culinary skills. Gimme Some Oven also includes a recipe for using this pesto with blackened shrimp and pasta, but it really is perfection on anything and everything.
This fresh-tasting chicken and asparagus recipe comes together in 20 minutes flat but tastes like it took you all day to create. Lemon, asparagus and chicken are such perfect complements, you'll be wanting to make this dish all spring long. We love one-pan meals because as we all know, less dishes makes the cooking process easier from start to finish.
Your asparagus is about to be dressed to impress. This bacon bundle recipe is ideal for parties, brunch, or as a side dish for dinner – really, any time is the right time for bacon. Add soy sauce, brown sugar, garlic and butter and your friends will be over the moon when they sample these eats. Stop waiting, start making asparagus bacon bundles and get ready for the Insta likes to roll in.
Any other favorite asparagus-inspired recipes you recommend? Let us know in the comments!