Make Your Own Tabata Station Workout at the Gym
Sometimes I feel excited for a workout, have a great idea in my head for what I'll do and determination to knock it out of the park – and then about 20 minutes into it, I'm over it. On days like this, making up my own stations in my gym to simulate a group fitness class helps me get through the workout. That's what your 30-minute workout looks like today.
Imagine that each area of the gym – the treadmill area, the area with stationary bikes, the spot with rowers and the floor – are all different stations. You'll alternate between a cardio "station" and floor "station" for all six stations, and you'll only have to do the exercise of that station for one set.
Your 30-minute workout goes like this:
At each of your six stations, you'll complete one full Tabata Interval set of the exercise (eight rounds total, 20 seconds of work with 10 seconds to rest in between each working set).
Once you're done with that Tabata round, you're done at that station for good. You then have one minute to move on to the next "station."
You'll need this equipment:
Treadmill
Bike
Other form of cardio like rowing machine or ski-erg machine
Step/bench
Here are your Tabata sets:
Station 1: Tabata treadmill sprints
Station 2: Split squats, alternating legs each Tabata round
Station 3: Stationary bike sprints
Station 4: Donkey kicks
Station 5: Either rower, another piece of cardio equipment or burpees
Station 6: Legs over step
Here's what the moves look like:
For the cardio sets (Stations 1, 3 and 5) just hop on the equipment and watch the timer on the machine to make yourself work for 20 seconds, then rest for 10 seconds. On the treadmill, you can either hop off of the belt for your 10-second rest or slow the machine down. If you slow it down, it will just take longer to speed back up again. On all the cardio machines, push yourself a little further or faster each round for all eight rounds.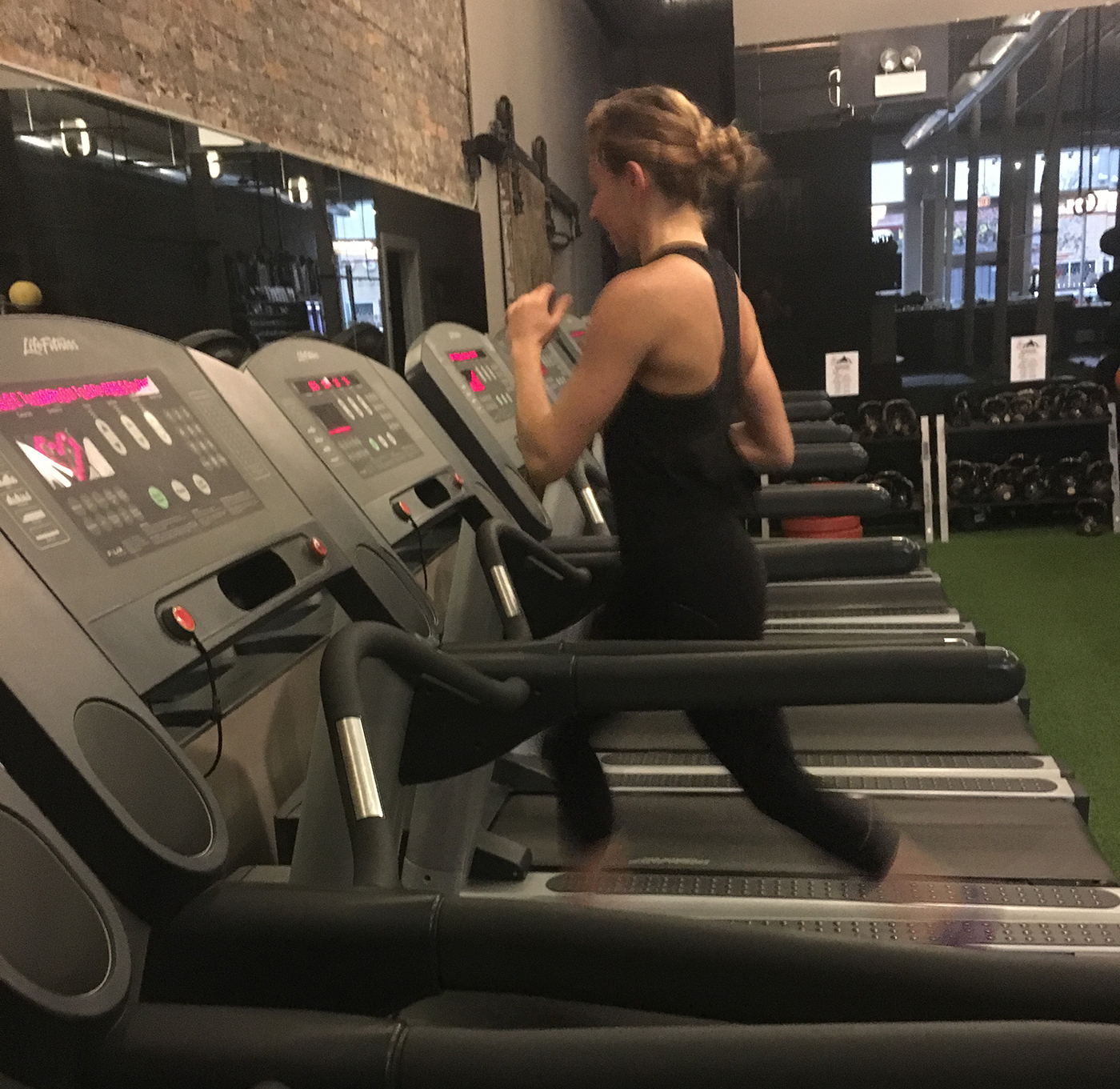 Split squats: Place one foot on the step or bench behind you. Scoot your front foot out so that when you bend into both knees, you can keep your front heel firmly on the ground and your knee doesn't extend past your toes. Lower down to your lowest split squat position – a deep bend in both knees, keeping your hips square and your chest tall – then rise back up. Continue this lunge for 20 seconds, then switch to the other leg on your 10-second break. Do this for 20 seconds then relax for 10 seconds. Repeat again 7 more times.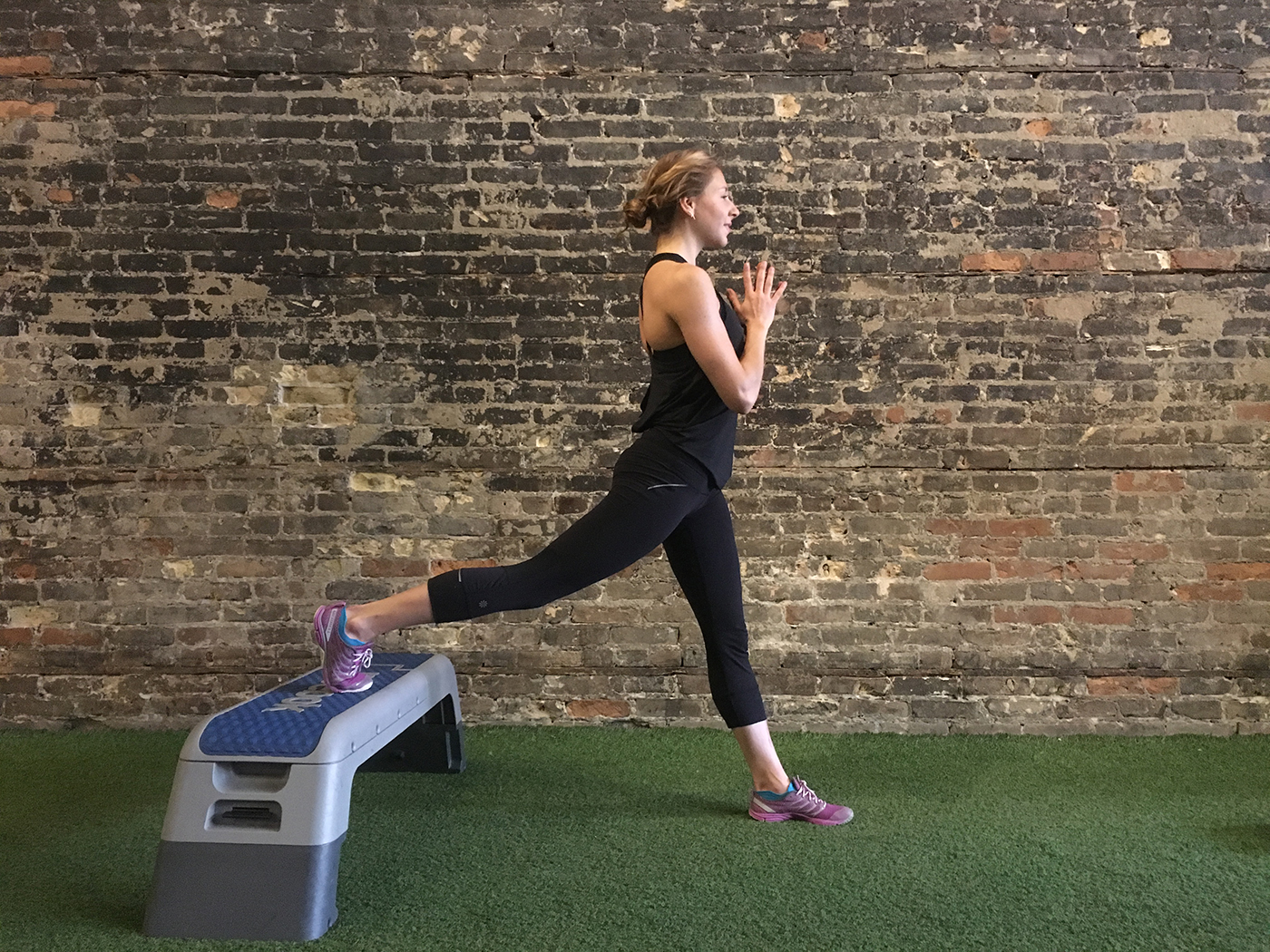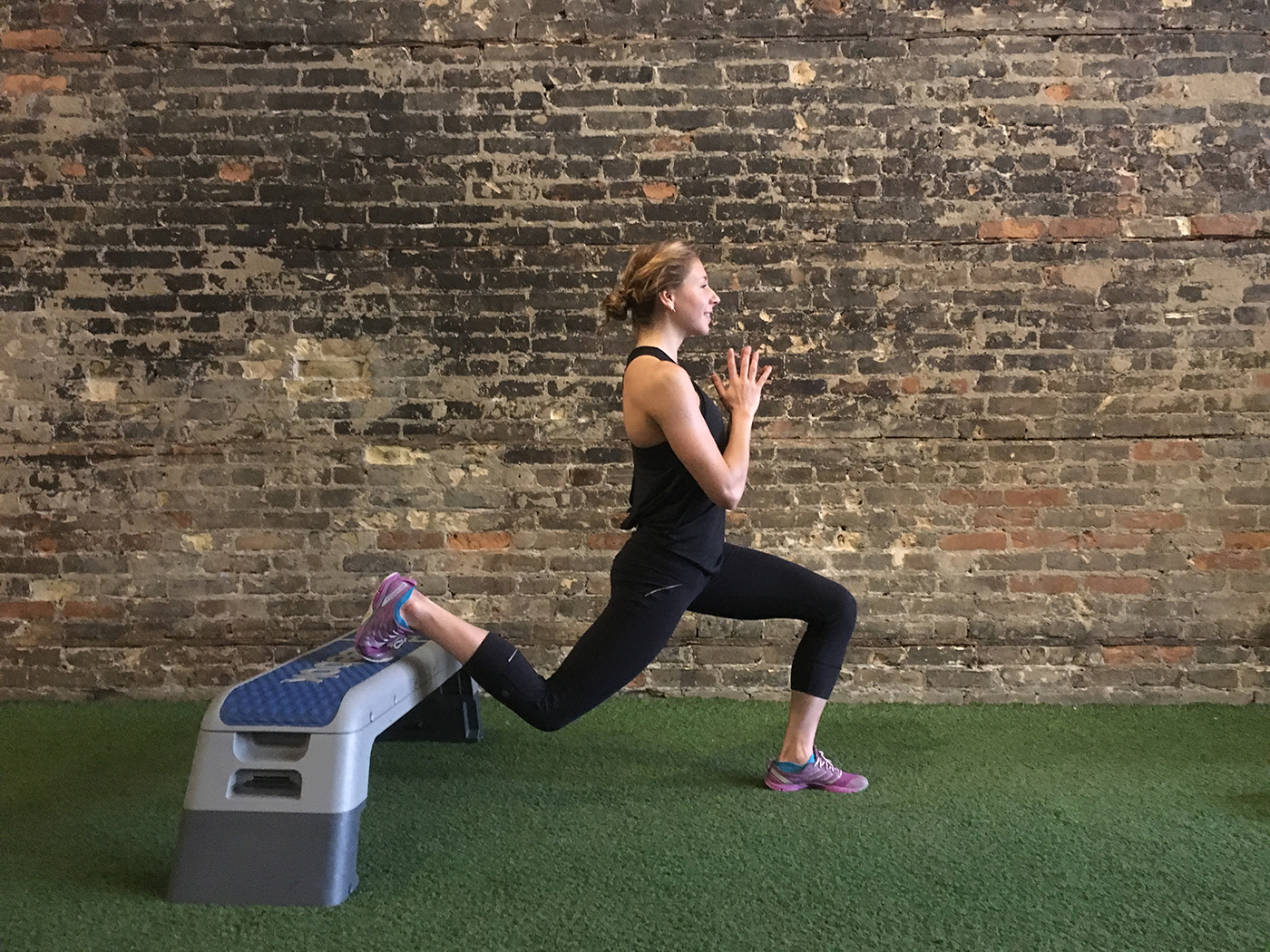 Donkey kicks: Place both hands down, one on each side of a step or bench. Standing on the left side of the step, exhale and pick your hips up into the air over to the right, landing softly on both feet with a slight bend in your knees. Every time you exhale jump up through the center and land soft on the opposite side, keeping your legs as close together as possible. Do this for 20 seconds then relax for 10 seconds. Repeat again 7 more times.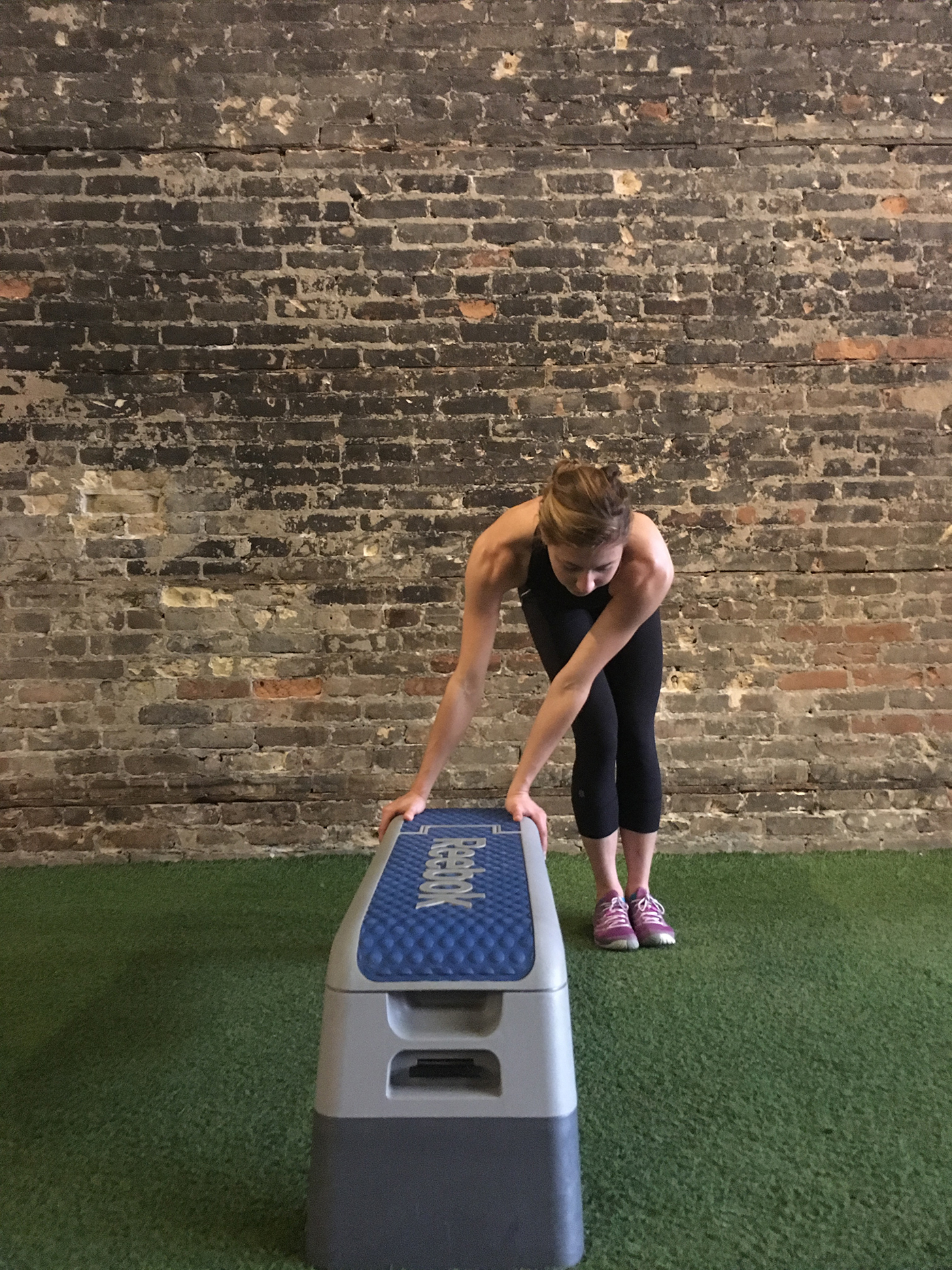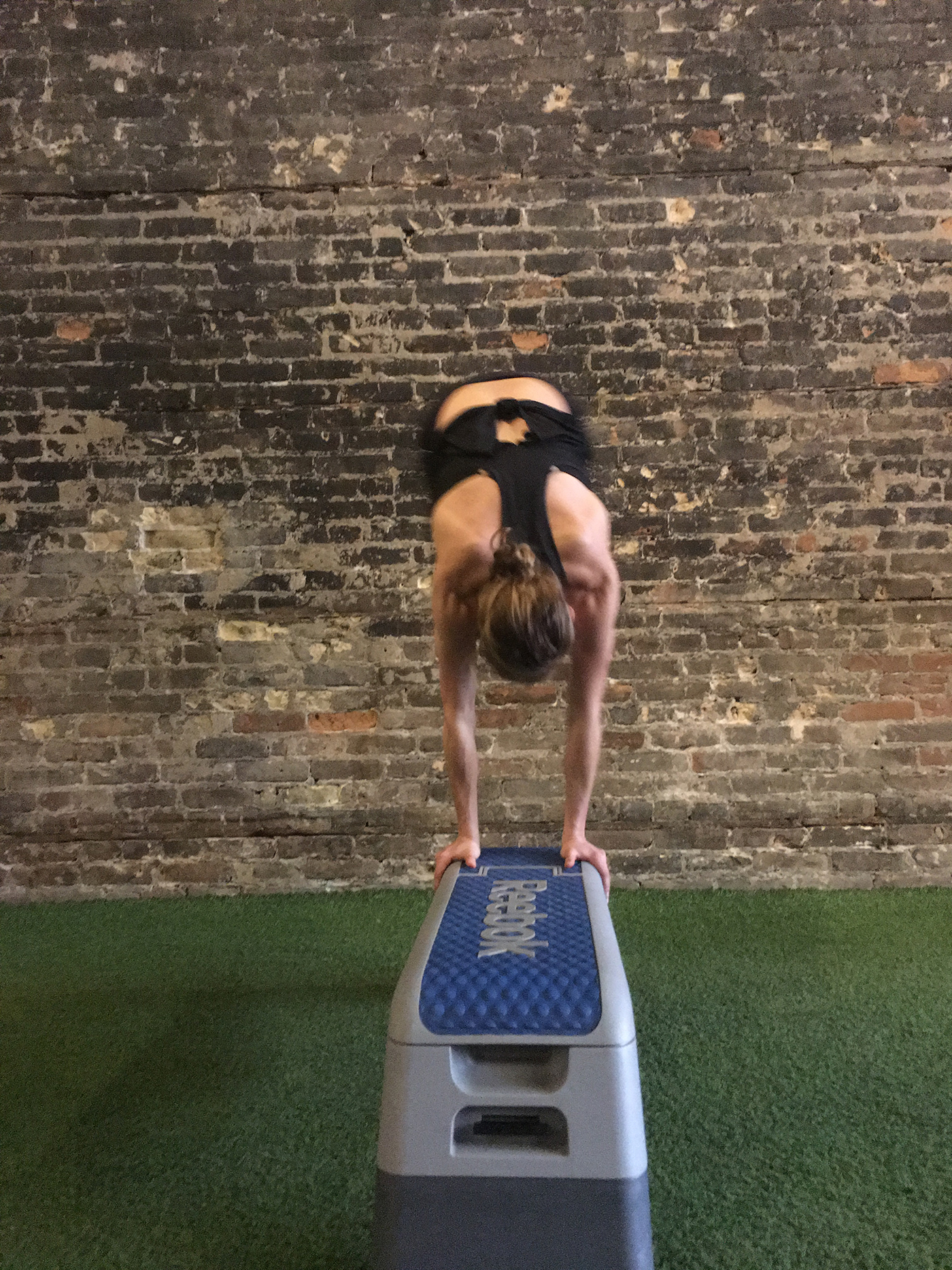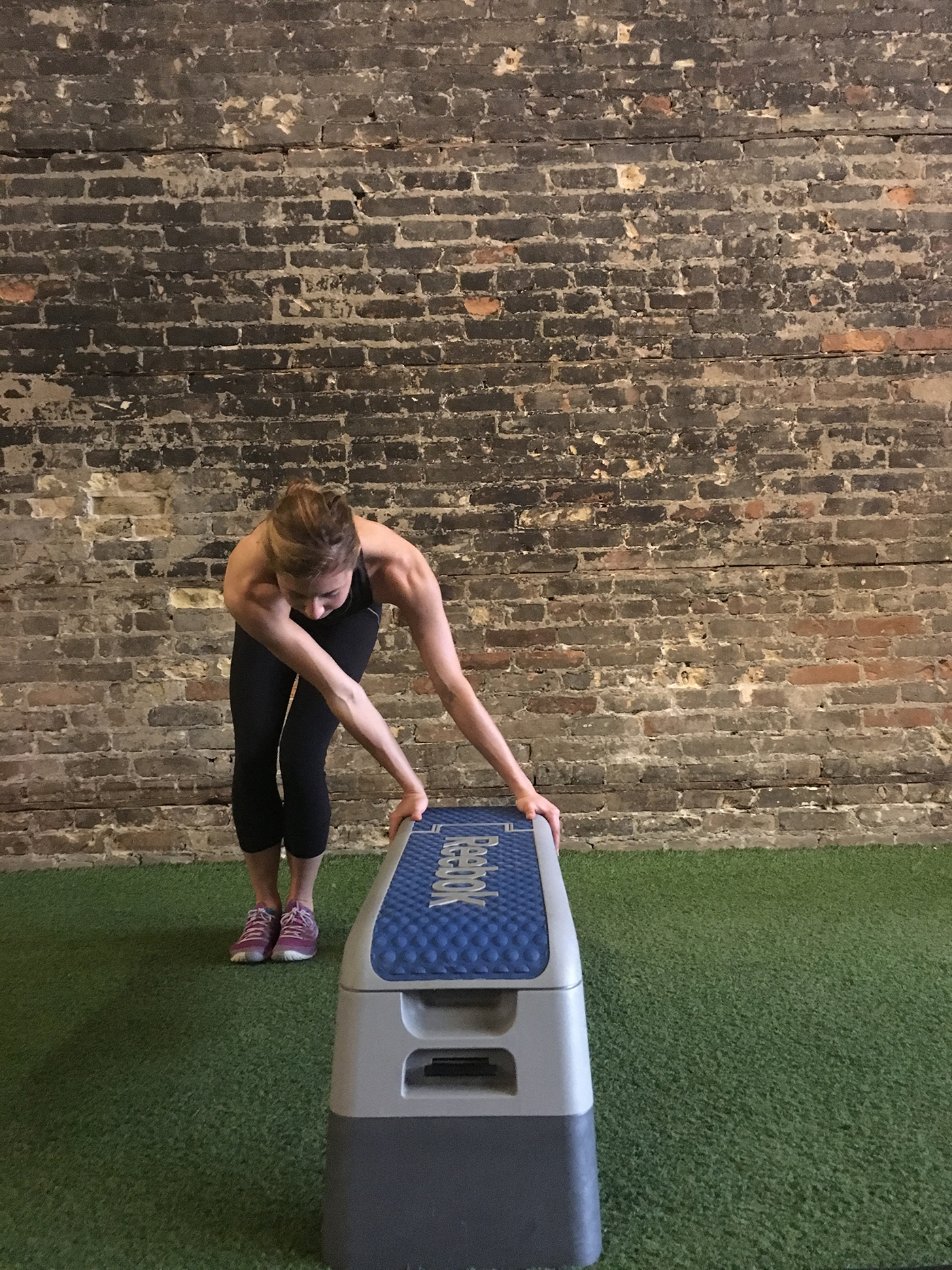 Burpees: This is your final cardio option if you don't want to hop on a machine. For this move, squat down, placing your hands on the ground and jump back into a plank. From there, lower down to the ground with your body in a straight line. Push back up, jump back forward and stand or jump at the top. Do this for 20 seconds then relax for 10 seconds. Repeat again 7 more times.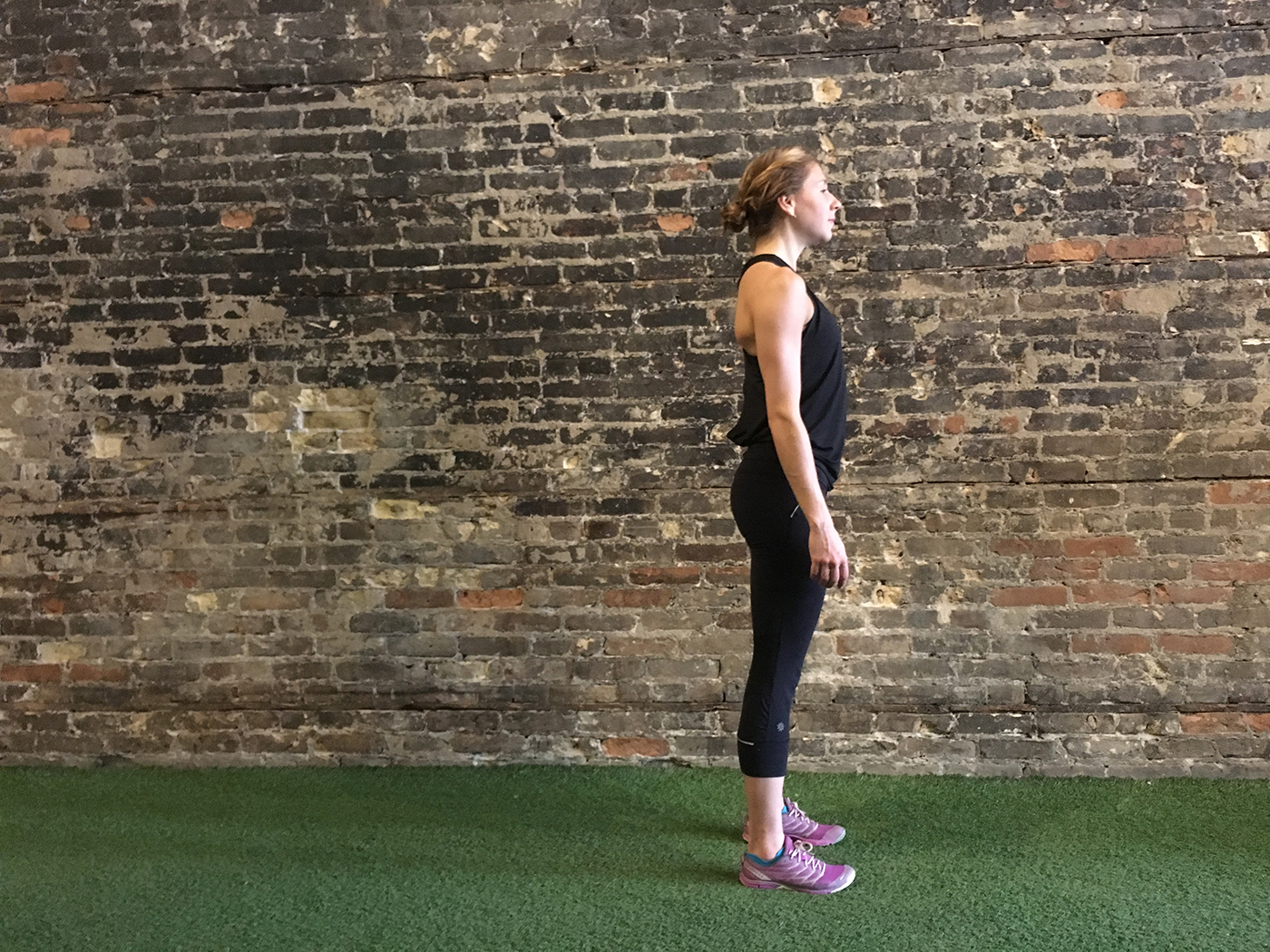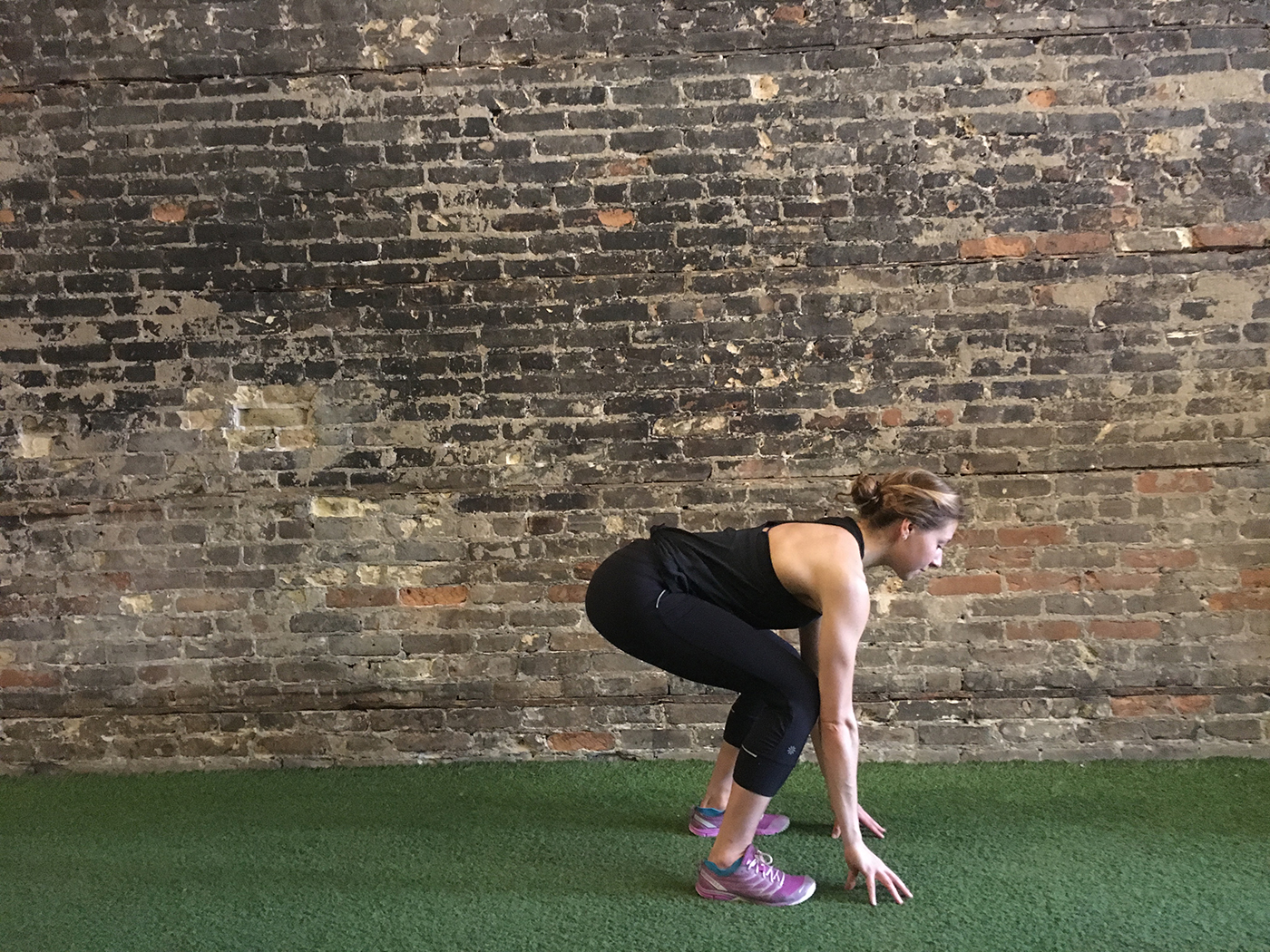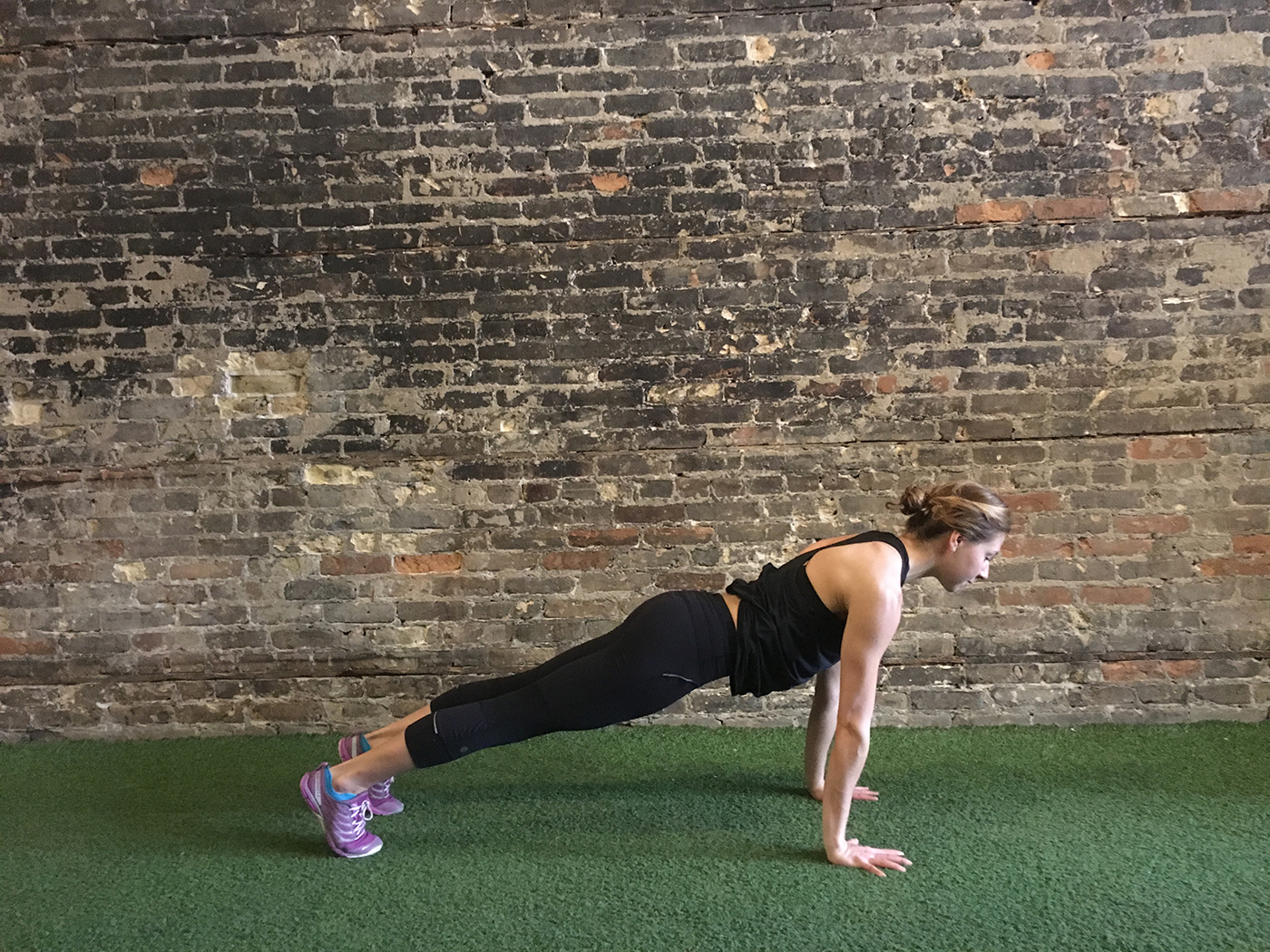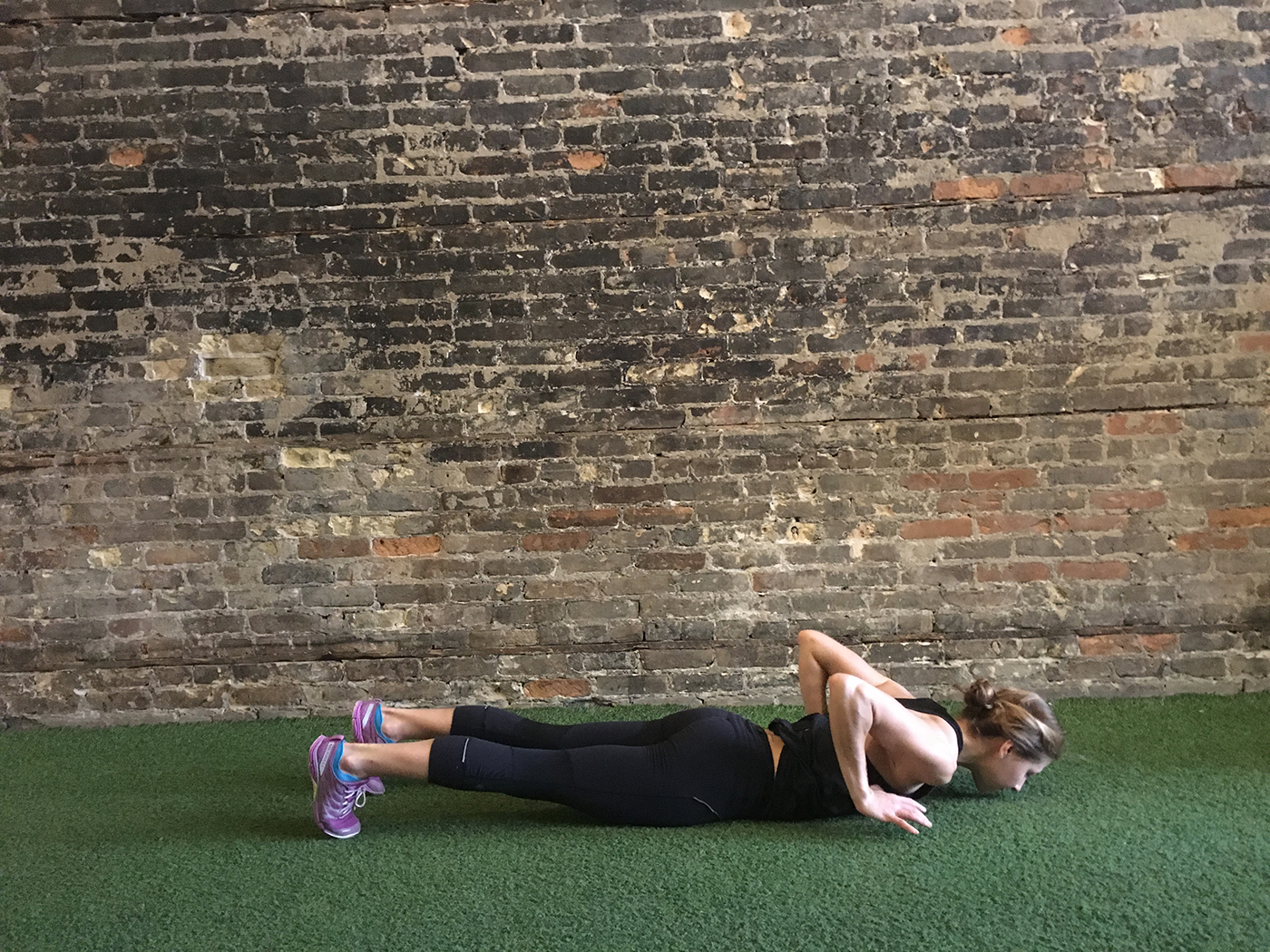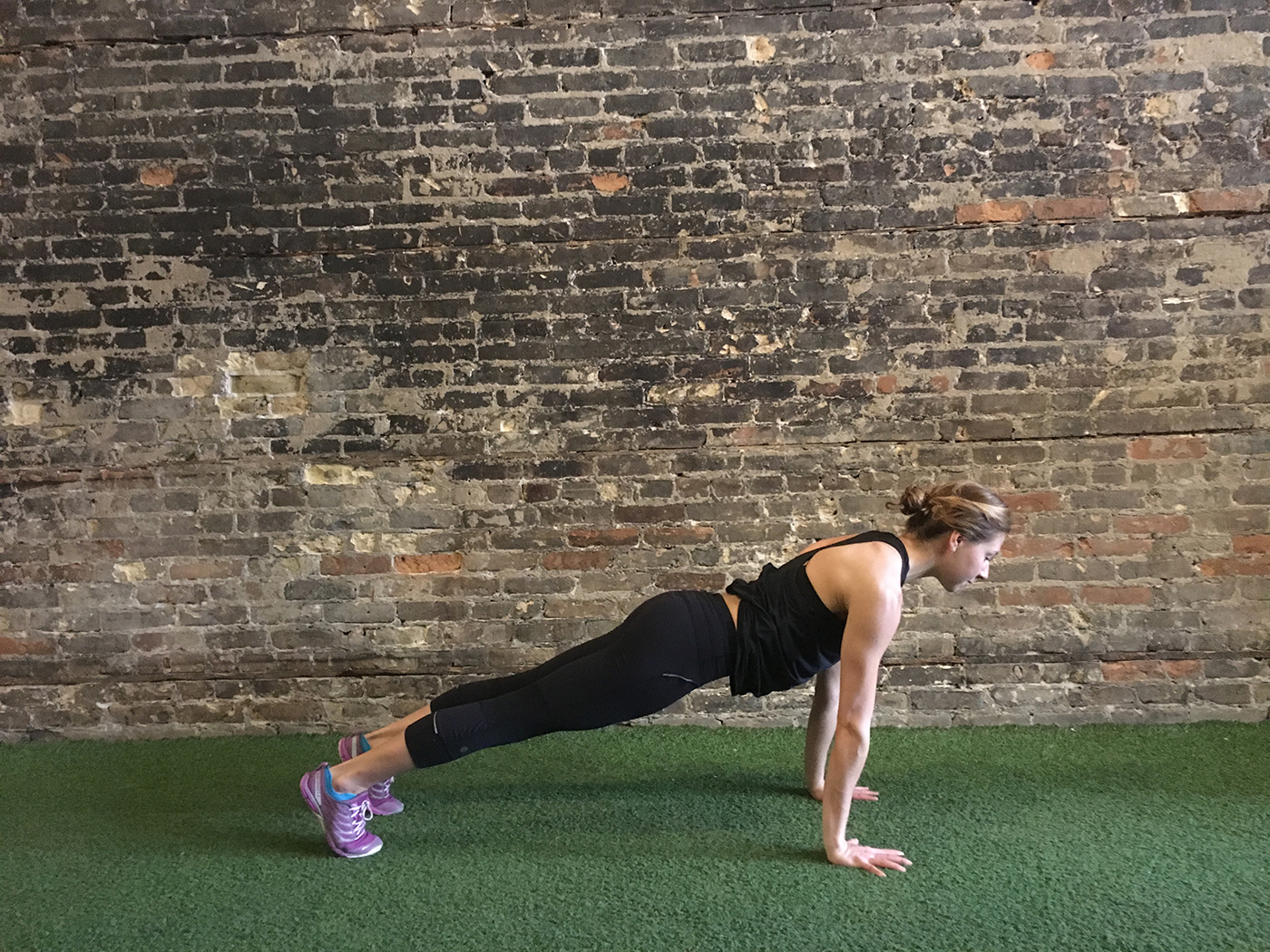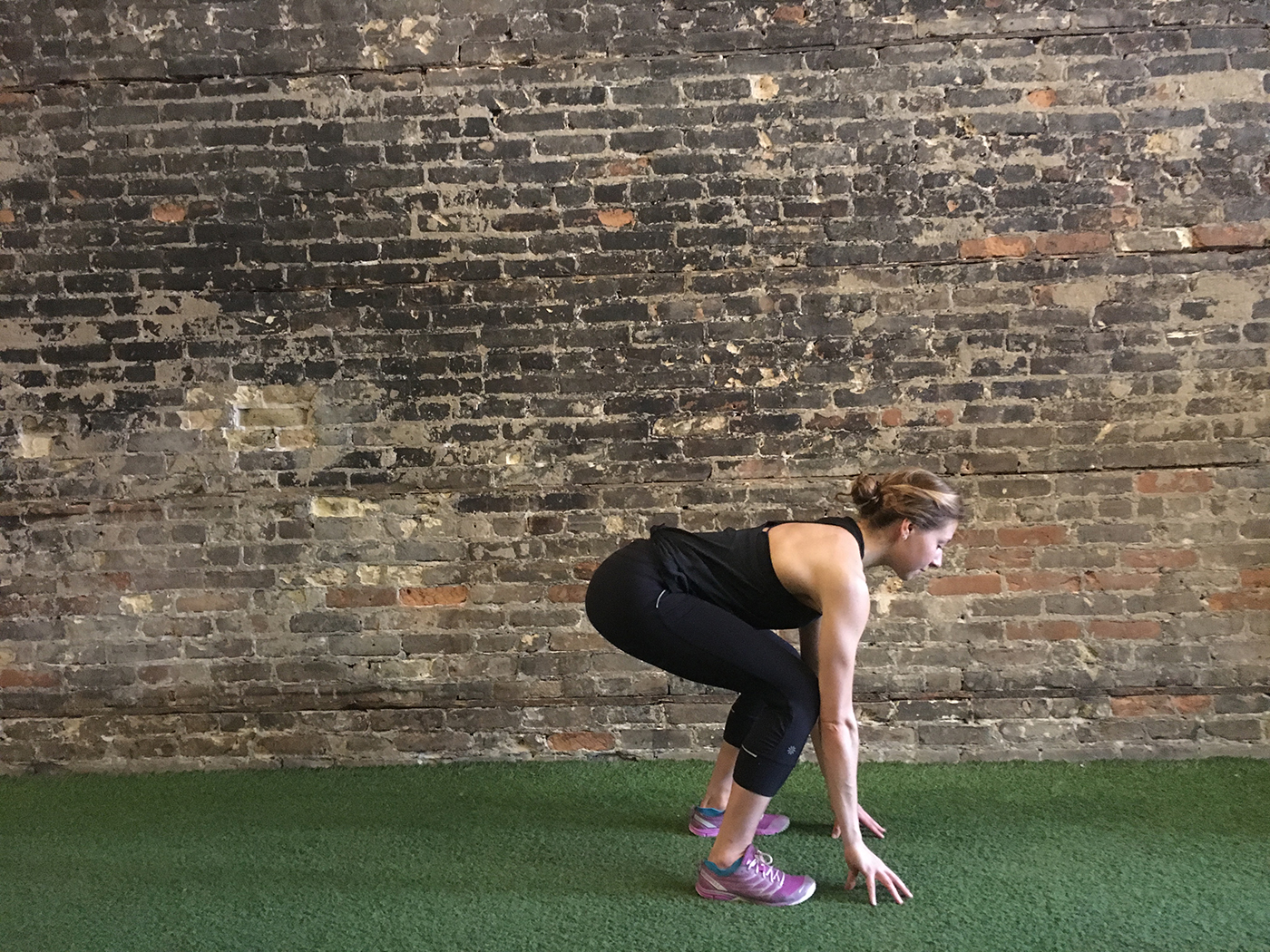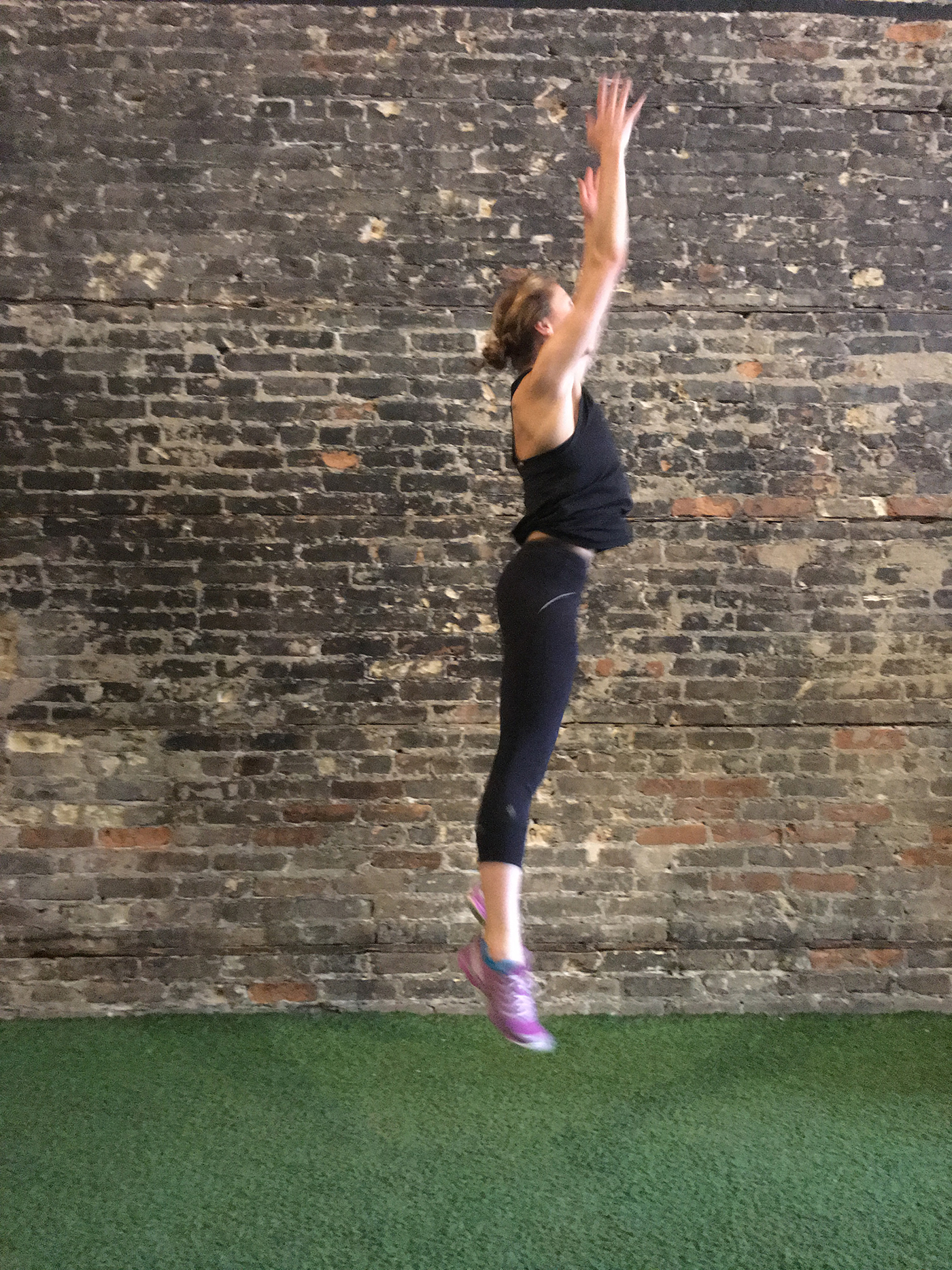 Legs over step: From a seated position, extend your legs up and over a step or bench (to give you something to aim for). With either bent or straight legs, lift your legs over the bench, moving from side to side. Keep your ab muscles drawn in, bellybutton pulled in towards your spine and hands on the ground by your hips for stability the entire time. Do this for 20 seconds then relax for 10 seconds. Repeat again 7 more times.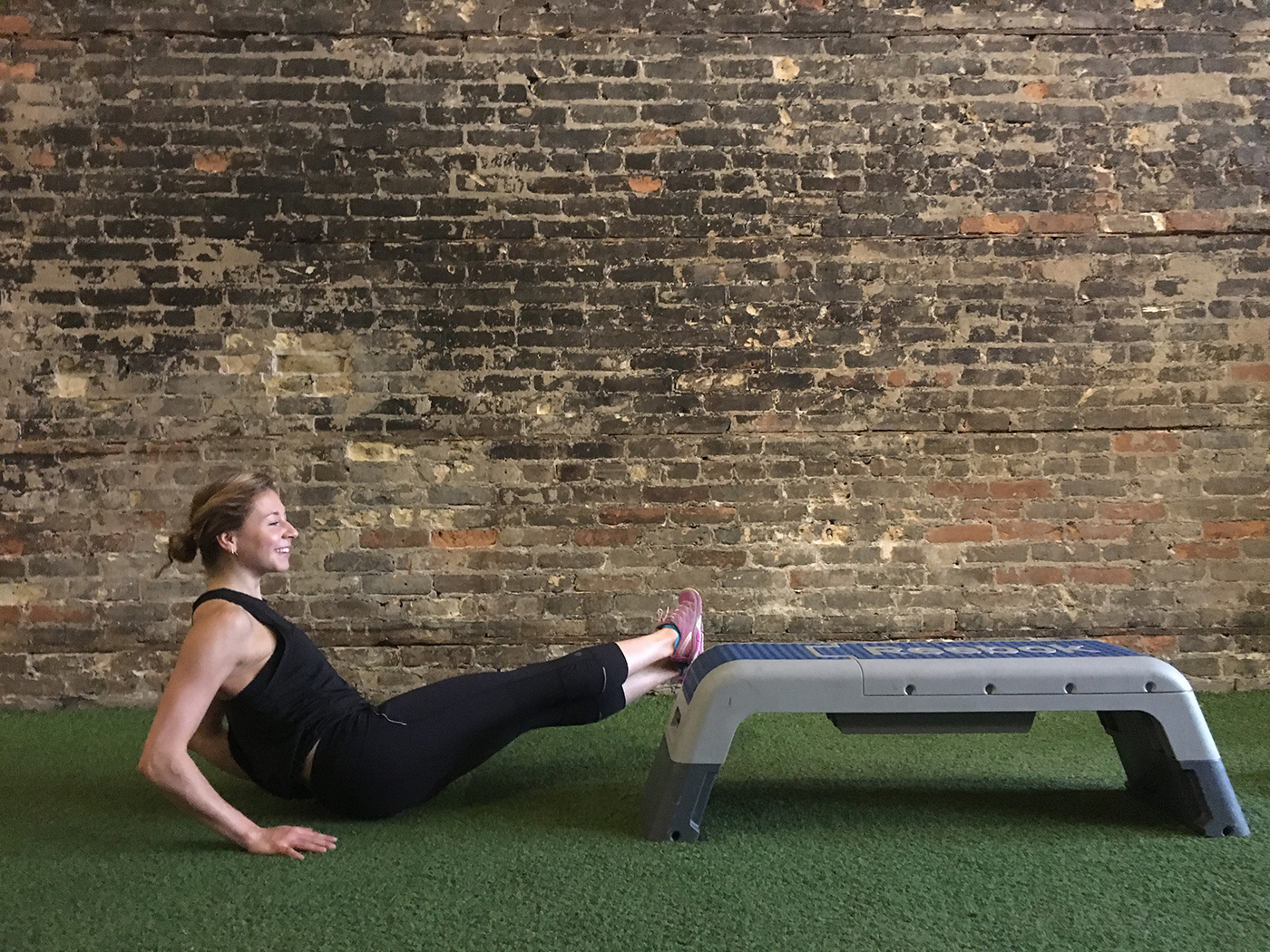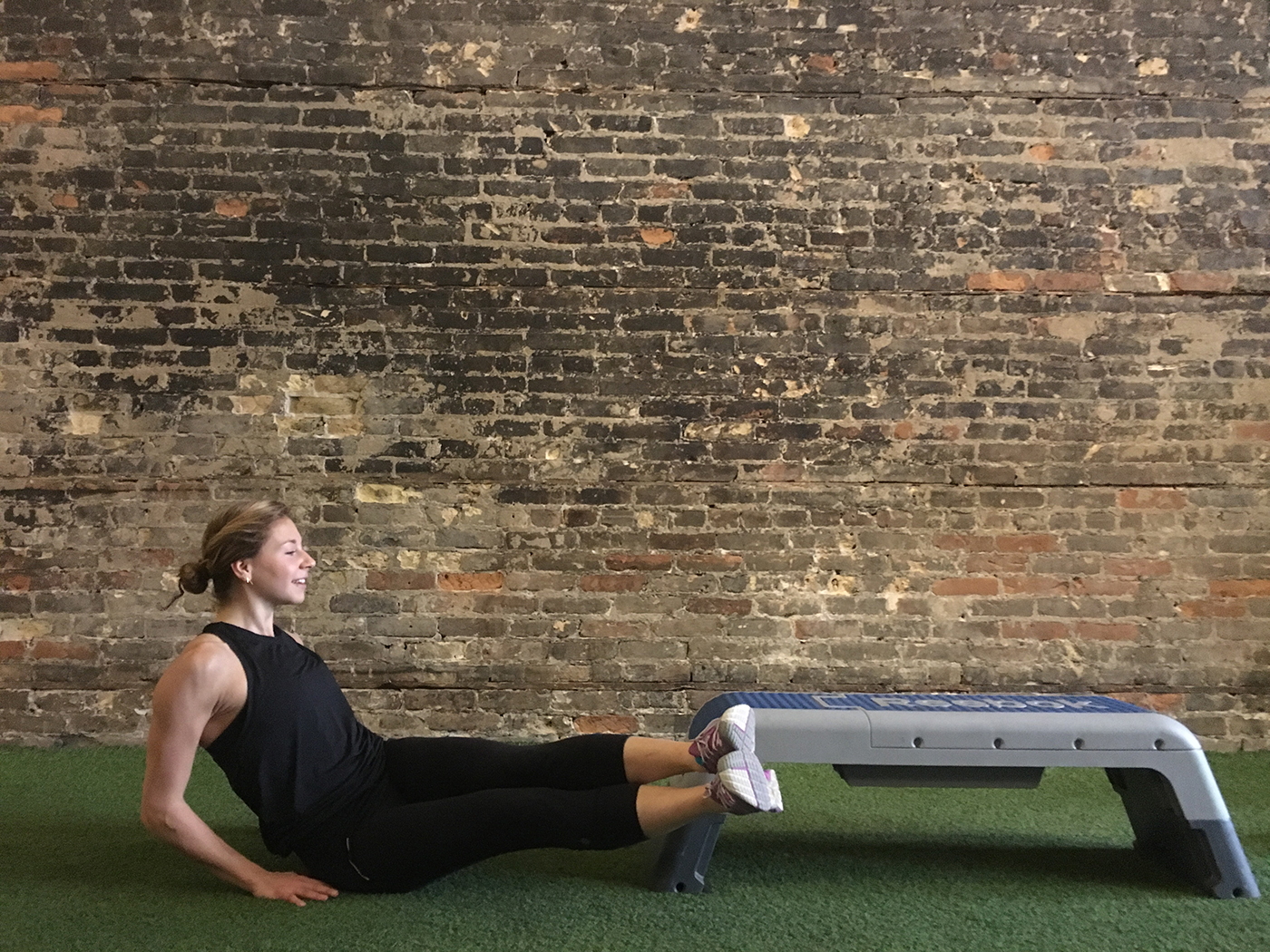 (Disclaimer: This workout is not intended for the treatment or prevention of disease, nor is it a replacement for seeking medical treatment or professional nutrition advice. Do not start any nutrition or physical activity program without first consulting your physician.)