Three Asian Veggies to Spice Up Your Dishes (and Your Life)
I am visiting home from China this week. I haven't been in the Midwest for autumn in several years. I am loving looking at the trees as bold colors begin to creep into the leaves. And I am loving the way the air has begun to get just a bit more fresh and crisp when the sun sinks down into the horizon. And you know that I am loving everything pumpkin right now. That's right, as soon as I landed in Seattle, I bee-lined it for the Starbucks and got my Pumpkin Spice Latte and that was just the beginning. 
But for the past two months, as I started to settle into a new life in China, I have also discovered a myriad of other delicious dishes to feast on – fresh foods and Szechuan spices that have tickled my tastebuds in whole new ways.
These foods came with unique experiences as well, like sweating below my eyes (did you know that you can sweat underneath your eyes??) while my tongue quite literally went numb from, would you guess it, numbing spice? When we FaceTime, my grandma frequently asks me if I am getting a cold as my nose runs daily now while I am eating my veggies, sautéed up with tiny Asian chili peppers.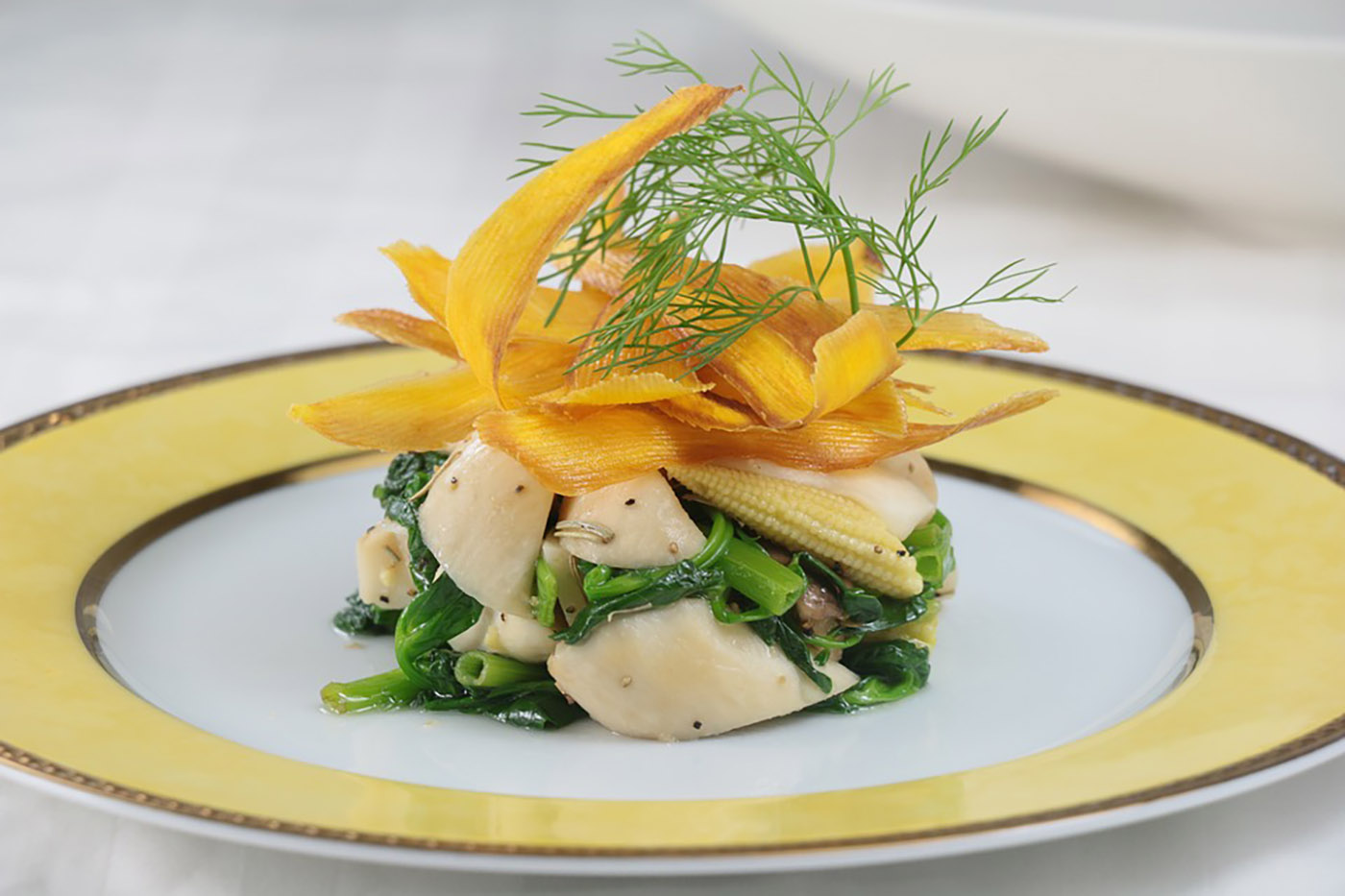 While I am not able to consume copious amounts of gorgeous heirloom tomatoes, fun-shaped squashes and multi-colored carrots for the entirety of fall as I would in the midwest, I am jazzed about the new foods I have discovered.
Here are three of my new faves:
Chinese Yam
I was quite surprised when I ordered this vegetable for delivery, expecting to cook up some orange yam fries, when long, cylindrical tubes showed up at my door. I am always up for a new adventure in the kitchen, though, so it turned out to be a fun surprise. You can whip up Chinese Yam in a stir-fry, in soups, or as a juice.
This Asian veggie boasts more than just good flavor. It has traditionally been used to aid in good digestion and, according to Chinese Medicine Living, it promotes yang, or fire energy. The vine that Chinese Yam grows on was brought into North America in the 1800s, but it's considered an invasive species and is no longer easily available at your local supermarket. You'll have to put this one on your list for when you book your Asian adventure.
Bok choy
You may have come across this green vegetable in abundance in your CSA box. I call it my new kale. Dr. Mercola calls bok choy a powerhouse. It contains vitamins A, C and K in addition to calcium, magnesium, manganese, potassium and iron. Boom. #Nailedit, bok choy.
For a simple way to enjoy this super veggie, check out allrecipes.com. I have a healthy ginger obsession, so I love Food Network's Robin Miller's Stir-Fried Bok Choy with Ginger and Garlic. If you're into having options, the kitchn is the place the click. However you choose to cook it up, bok choy will give your health a helpful kick.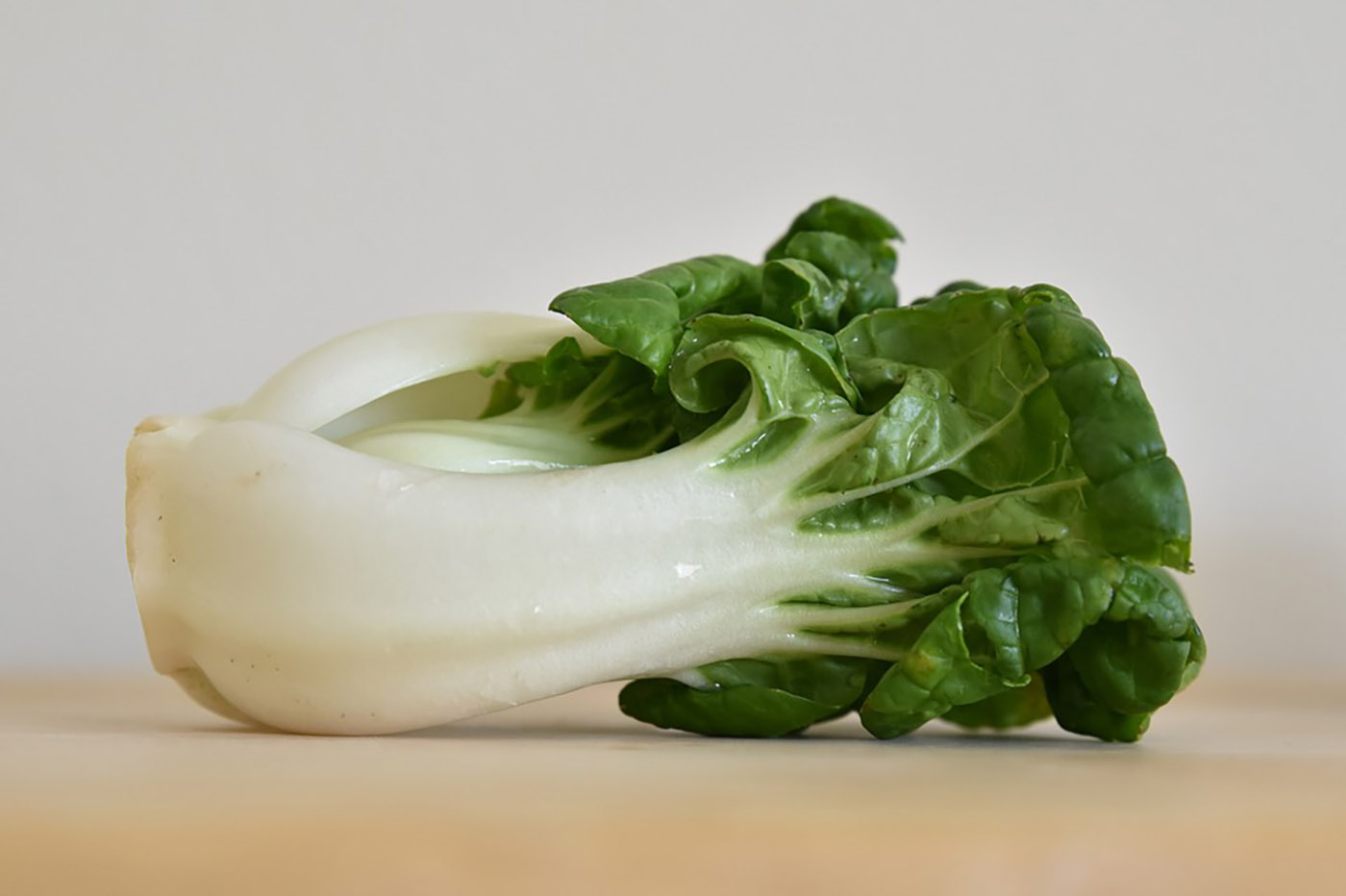 Lotus Root
I did save my new personal favorite for last. My stomach has been stuffed with pumpkin bread, pumpkin crackers and pumpkin ice cream today (I am fo serious, friends) and yet, in a very Pavlovian way, my mouth has begun watering just writing about this white, hole-y vegetable. I loved lotus root from first crunch, but I love it even more knowing that LIVESTRONG.COM reports that lotus root gives you a good dose of vitamin C, fiber and calcium.
Check out your local Asian market to nab some of this edible part of the lotus flower. Sauté it up with this Kitchen Missus recipe. And to my delight, you can also order Lotus Root chips from Farm to People; they make a delectable and healthy snack for the office or the road. We tried them out and can confirm they're delicious.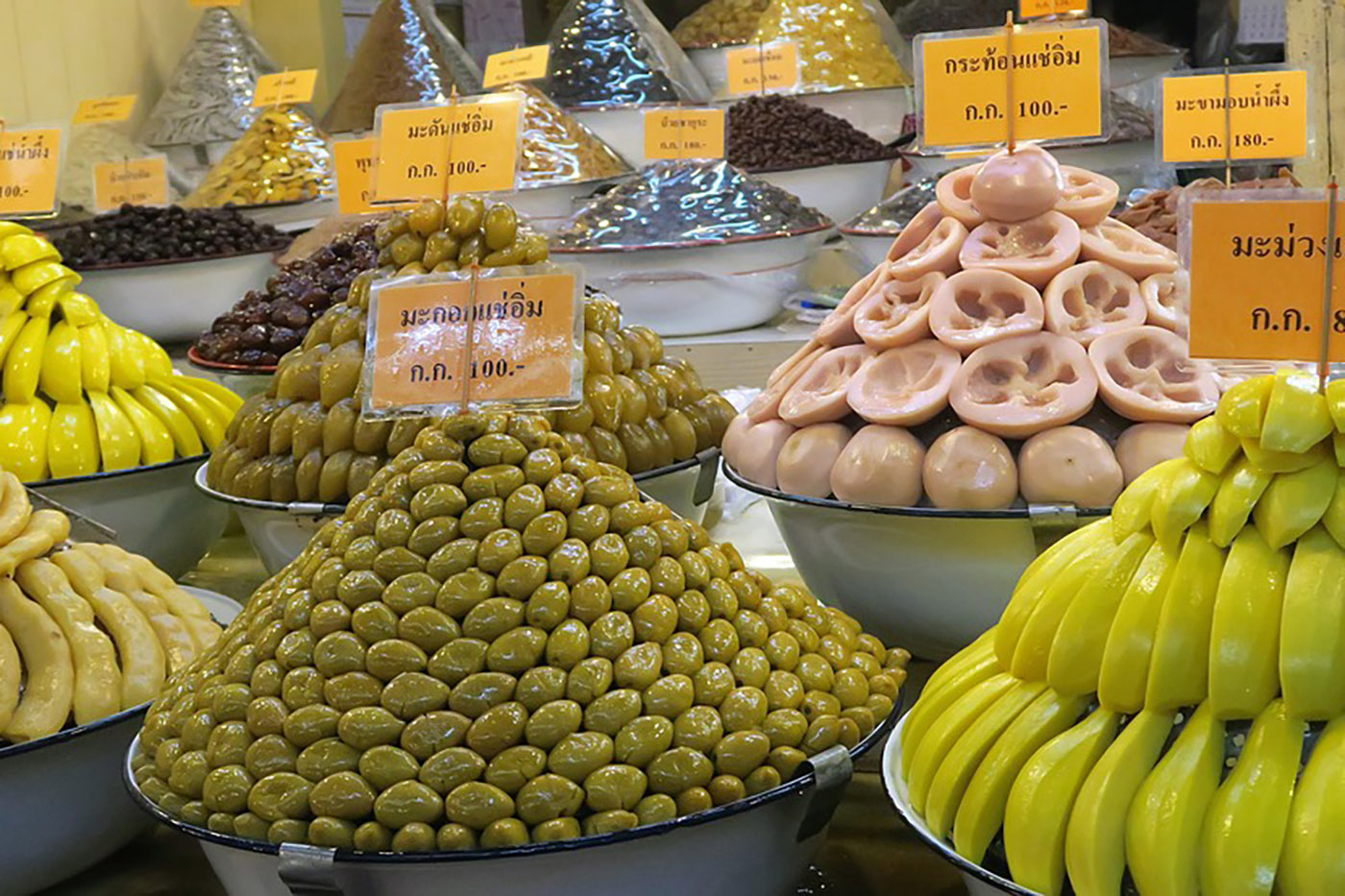 Although I have started hoarding food to pack in my suitcase for my return to China (a couple cans of pumpkin included) but with the discovery of these Asian veggies, autumn will have no shortage of fine flavors.
But, before I board that plane, I am about to enjoy one more Pumpkin Chai …