Ask aSweatLife: How Do I Stay on-track Post-Surgery?
(Disclosure: This column is by no means a substitute for the expert advice or opinion of your doctor, a physical therapist, a registered dietitian or any other medical expert who is intimately familiar with your health situation. Always seek the advice of a medical doctor before starting a new fitness routine or when contemplating decisions or questions that impact your health.)
Diane L. asks, "I'm having hip surgery in a week. What can I do to stay on track?"
This is what happens when doctors tell you what you don't want to hear. The woman or man in the white coat sits down and breaks the news that you need to be sliced open. If you're anything like me, these questions started running through your mind:
How much will this cost?
Is there another option?
When can I work out again?
How much weight will I gain sitting on the couch?
I've been in the same position and for me it can feel depressing to envision the weeks or months that your doctor says must be spent not working out.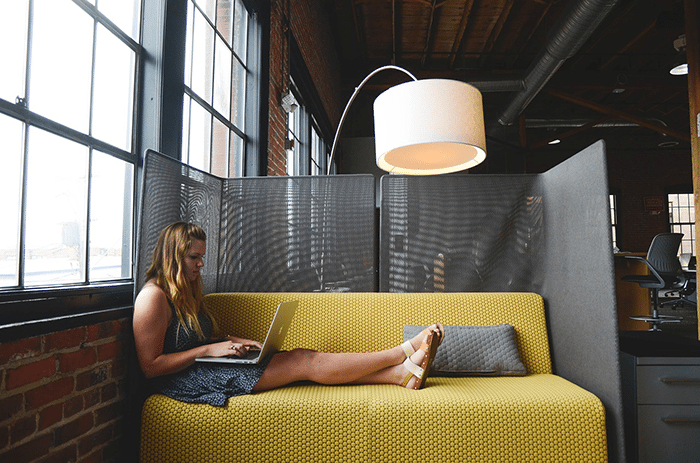 You should take action to find out your specific options. I would recommend getting in touch with your doctor, a physical therapist and a registered dietitian to help you create a plan for your time out of the gym. In the meantime, we talked to a couple of our favorite experts to empower you with some information about what they would do if in the same position.
Amy Nelson, Physical Therapist at Athletico who has done some amazing things like traveling to Nepal to help with hip and knee replacements, says that while one may be limited in what he/she can do with one part of the body, that doesn't have to constrain the entire body.
"It depends on what type of surgery she is having, but typically upper body strengthening is pretty safe …  She might be able to do some core stuff but it depends on her restrictions – if any," Nelson said.
Although she's hopeful about the variety of exercises you'll be able to do, she does recommend that you seek the expert advice of your doctor or a physical therapist. She continued, "Most likely, she'll be sent for PT and hopefully her PT will give her specific instruction on what she can and shouldn't do."
Patty Duffey, aSweatLife's house Registered Dietitian and a wealth of knowledge, understands that being away from the gym can completely throw off a person's caloric intake.
Duffey stressed that all things are so individual and difficult to generalize (are you sensing a theme?), but she does have some go-to tools for those trying to monitor and maintain weight.
MyFitnessPal: Duffey recommends setting goals and tracking your calorie intake with this app. She said, "By inputing your weight, height, other anthropometrics and goals, it gives a pretty good calorie range of what a client should work with. (It is general, but in my experience works really well with keeping clients on track)."
The app helps to monitor both calories consumed and calories burned through activity and Duffey cautions that the calories burned will be decreased, which will require a "decrease in portion size to limit intake. This isn't as scary as it sounds, because when you're not moving around, you aren't as hungry," Duffey said.
Be very conscious of mindless eating: Stuck on the couch? Duffey warns that you should keep the snacks far away to ensure that you're only eating when you're actually hungry.
"With decreased activity, do not created unwanted eating habits out of boredom. Snack on fruit if craving sweets and include healthy fats like avocado or almond butter to help you stay satiated. Peppermint tea or lemon water are also great drinks to combat cravings post meals," Duffey said.
Try and balance protein/carbs/fats percentages to 40/30/30: This is Duffey's magic formula for the breakdown of the macronutrients we consume – protein, carbohydrates and fat.
To keep it simple, she said that you can also look at your plate in thirds: 1/3 protein, 1/3 carb, 1/3 healthy fats.
She recommends an increase in protein consumption to help your body heal after going under the knife, noting that protein helps with tissue repair and aids in maintaining lean muscle.
We hope that helps, Diane!
We opened up the floor for question from you, aSweatLifers and we're willing to be that if you have a question, so another reader. Submit your query here and we promise that you can stay anonymous if you'd like.