Radish Delivers Healthy Food On-Demand in Chicago
Driving south of Diversey, east of Ashland and north of Superior, you'll see little cars with a radish on the door darting from building to building, delivering healthy dinners. Radish recently found its wheels in the Windy City, and the company is hitting the ground running, delivering healthy food with a global perspective within 20 minutes of the time an order is placed.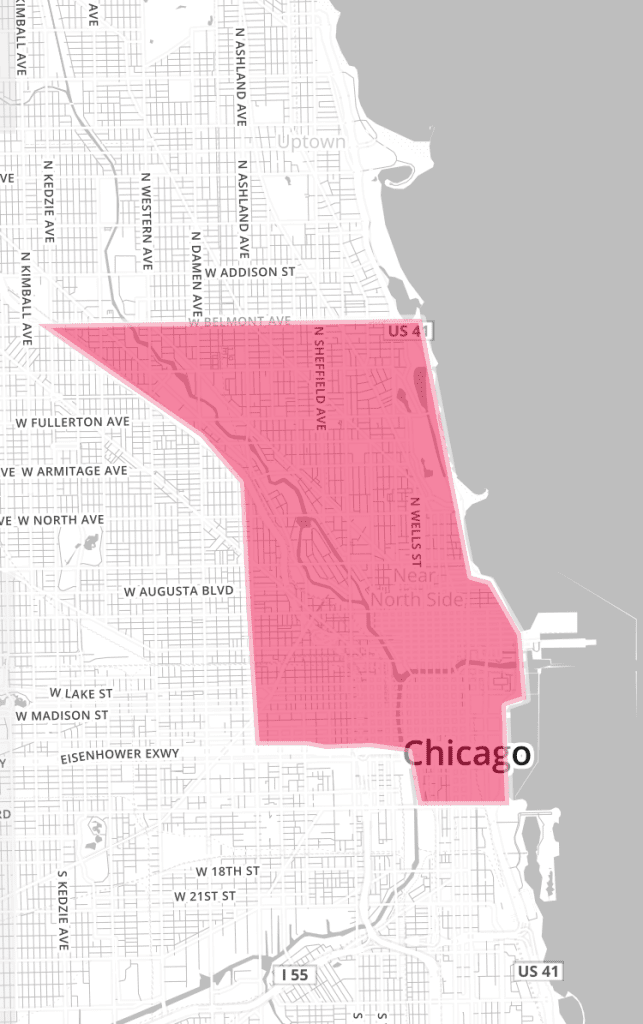 CEO and co-founder of Radish, Blake Bible, found himself clamoring for on-demand healthy eats while taking his own journey to wellness.
"It was kind of an inward journey that really started with meditation and yoga and ended with really falling in love with strength training, of all things," Bible said. "I was really struggling with the nutrition side of things."
After landing on Paleo as his diet of choice, Bible found himself agonizing over cooking his own meals and wanted another solution that didn't involve slaving over a dairy-free, grain-free meal.
"I was basically hanging out at Whole Foods all the time, eating from the hot bar. It was basically the only way that I knew to control the macros," he said.
This was, for Radish, the "there's-got-to-be-a-better-way" moment. Bible wanted healthy food on demand, and he didn't want to have to use a subscription service. He had a gut feeling that others wanted this too. In true Lean Startup fashion, Bible and his co-founder "hacked together" an early version of the Radish app.
"We went back to Whole Foods and used the Whole Foods hot bar and salad bar as our testing ground," Bible said. "We would take photos of whatever was on the hot bar and we would build our menu in the morning and we would upload it," Bible said.
After a month of delivering Whole Foods' hot bar on-demand, this test app had more than 130 customers, and the team had validated their concept.
"After that, we raised a seed round to kind of do this thing properly," Bible said.
To complete the Radish team and start to create their own unique menus, Bible and his team spent months hunting for the right chef.
"It was very difficult," Bible said. "On one hand, we were trying to build something quite large that down the line requires making thousands of meals each night … but we wanted to find someone who could make incredible food."
Behind the glass wall that connects Radish's kitchen to the warehouse where the rest of the team sits is David Yusefzadeh, who was previously the executive chef at Baffo, Mario Batali's fine-dining restaurant at Eataly.
With his global food background, David brings an incredible knowledge of food as well as experience, Bible said.
"David has a Masters Degree in the Politics of Food and food science," Bible said. "He's really interested in the idea of health, but also in connecting people with food from different cultures. If you look at the food that we serve, it is very much so globally inspired healthy cuisine."
Download the app from the app store or Google Play and find what's on the menu tonight. Meals tend to come in around $10, depending on the protein selection, and are around $13 with delivery fees.
With a menu that changes daily and a delivery area that is ever expanding, trying this on-demand healthy meal delivery service is becoming more and more accessible to Chicagoans.