Does physical fitness influence your professional success?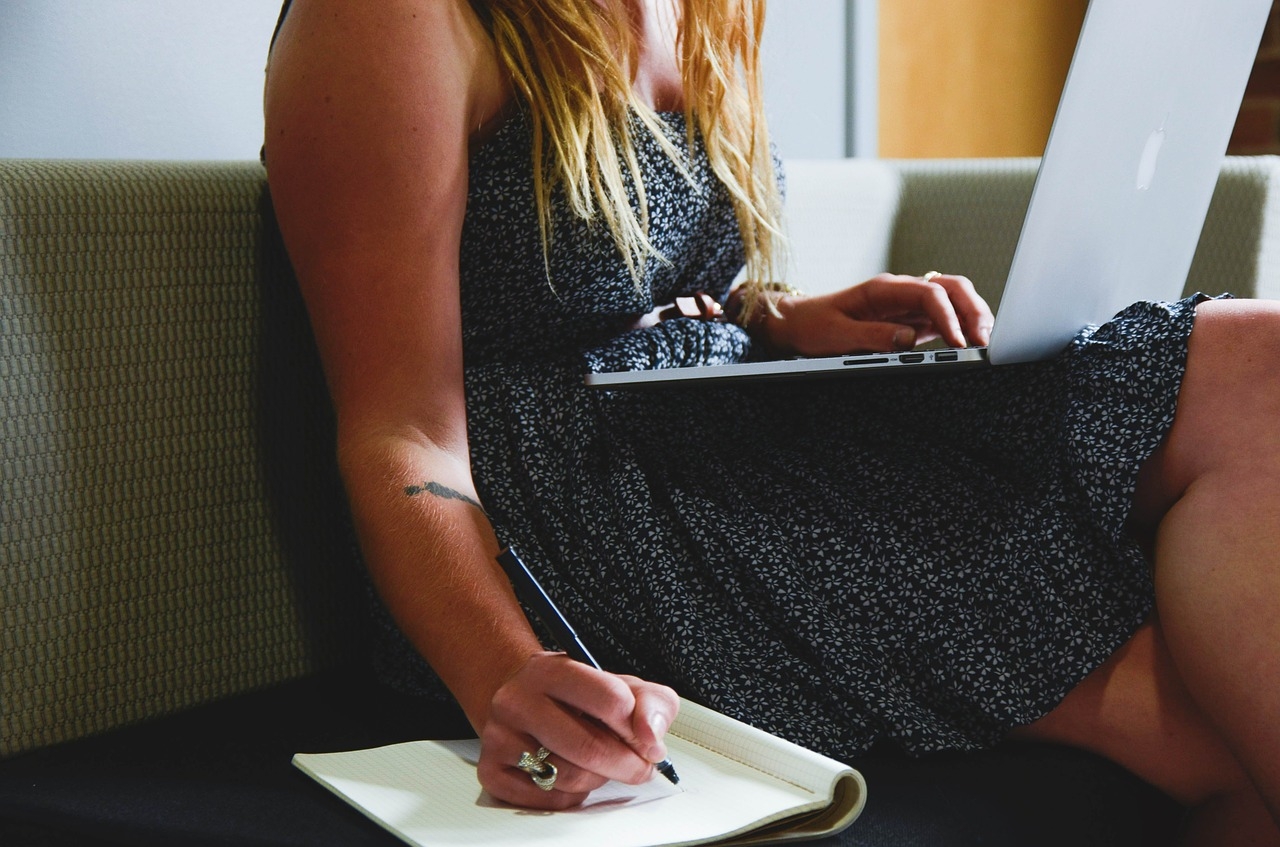 Researchers have conducted numerous studies to determine the relationship between exercise and productivity in the workplace. To varying degrees, many studies have found some positive correlation between regular exercise and improved productivity, reduced absenteeism and fewer health-related work limitations — especially through participating in worksite fitness centers.
Exercise causes the release of endorphins, which relieve pain and stress, strengthen the immune system and improve mood, in addition to other effects. Exercise also causes the release of serotonin, often referred to as the "happiness" chemical, which affects humans' moods in a profound way.
Feeling control over stress, improving health and maintaining a positive attitude are each important aspects of productivity that relate to any job. It seems fair to surmise, then, that regular exercise can help improve your work performance.
But exactly how much does physical fitness play into professional success?
At the executive level, a lot.
Carmine Gallo, a communications coach, author and Forbes contributor, described in a Forbes article his experience interviewing successful leaders for a book. In his article, Mr. Gallo said he devoted an entire chapter to health and exercise because nearly all of the successful executives he interviewed described physical fitness as a top priority.
In one interview with an executive's personal trainer, the trainer told Mr. Gallo, "A proper training program will help you have better posture, exude more energy, and prepare you to handle the demands of a busy professional life. Without energy you'll look and sound like a dud. The executive who exercises regularly looks and feels energized. They radiate passion, vitality, and energy."
Regular exercise is important for maintaining high energy as it relates to leaders' appearances, but it may also be a large determinant in executives' ability to lead.
According to a survey by TheLadders.com, an online job resource, the vast majority of executives believe physical fitness is a substantial influencer of professional success. The results of the survey indicated 75 percent of executives believe good physical fitness is "critical for success at the executive level," while just 4 percent said their physical condition was irrelevant to their careers. Similarly, 75 percent of executives said being overweight is a "serious career impediment."
Some companies are even requiring their executives to go through leadership and management training that includes intense physical exercise. According to Fortune, Deloitte's managing principal of talent development, Bill Pelster, has implemented a training program for top executives in which they are required to wake up at 6:00 a.m. and exercise at Westlake, Texas-based Deloitte University's fitness center before beginning the leadership training portion of the program.
Group training workouts in particular directly feed into cultivating strong leaders, according to Fortune.
"Anyone can seem collected in an air-conditioned office, but who still behaves like a team player when they're sweaty and hopped up on lactic acid? Those people might also have some of the skills to haul everyone through the next corporate crisis with some class," according to the report.
Regular exercise, in addition to its team building skills, gives executives the ability to maintain high-energy through the demands of their jobs, including working long hours and frequent travel.
A good leader earns respect for his or her ability to manage employees and achieve the organization's mission, but a great leader also sets an example that health and wellness are always top of mind.