Fleet Feet's "Little Sister," Lolë Chicago
This past Saturday I took the time to check out Lolë Chicago, a new women's clothing store in the Southport Corridor. Fleet Feet's proclaimed "little sister", the Lolë store is a quick minute away from the Fleet Feet Lakeview location and is owned by the same management Chicago area runners have geared up with and loved for years.
If you're like me, you might be asking yourself, "What is Lolë anyways? How do you even pronounce that funny looking e?"
Fear not, reader, as I have received the answer to those questions and some others I had thanks to store manager Janet Nadal and employee Angela Blunden.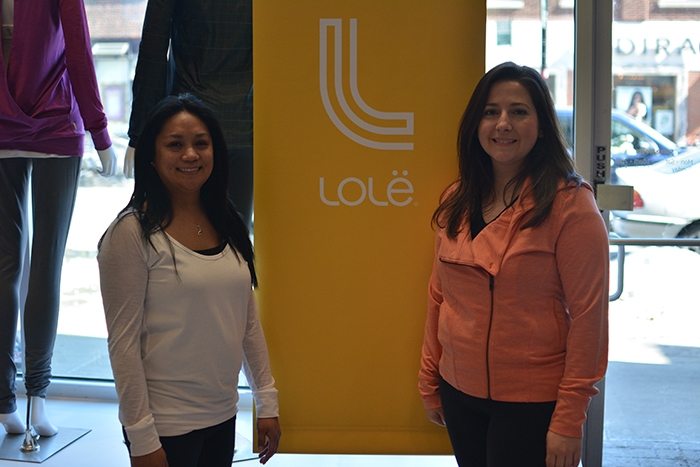 Janet (left) and Angela (right) were extremely welcoming and excited to chat about all things Lolë.
Lolë is a women's athletic and lifestyle brand that strives to be much more than just clothing and a brick-and-mortar location. The letters are an acronym for "live out loud every day" – a mantra that is expressed not only in their bright and open space but also in eco-friendly and versatile clothing designs. Lolë was born in Montreal in 2002 with a vision of supporting a culture of well-being and community instead of just selling fashionable yoga clothes.
Speaking of fashionable clothes, they do sell those and plenty of them. The store may be small, but it packs in a lot of pieces – from chic every day wear to active wear to a very trendy swimwear line, there are plenty of tempting ways to spend some cash.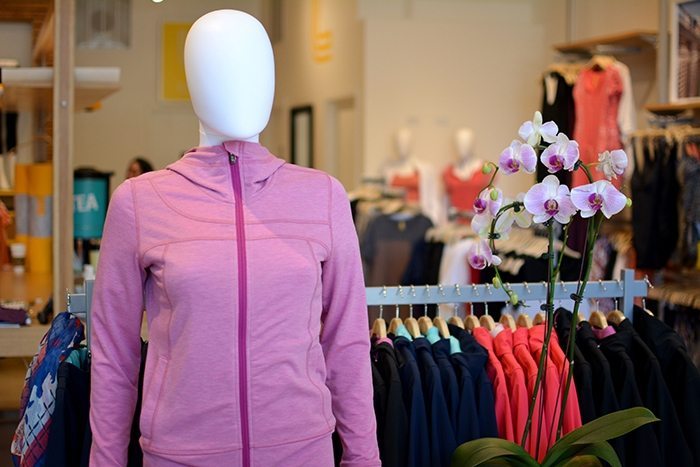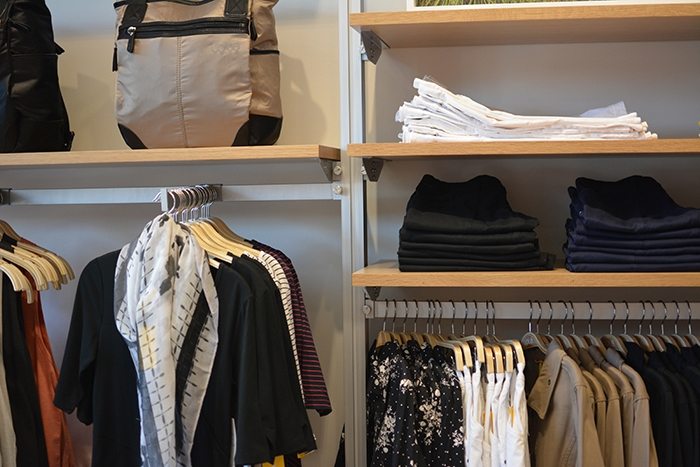 But what sold me most on Lolë is the same backbone idea that keeps me coming back to its big sibling, Fleet Feet – a platform for community. When you walk in the store you might notice a little table smack dab in the very center. This was purposely placed and designed to be used as a meeting space to encourage running groups and small communities to get together. The store plans to use the space to host events – giving people a chance to meet, collaborate and support each other in their fitness and healthy lifestyle goals.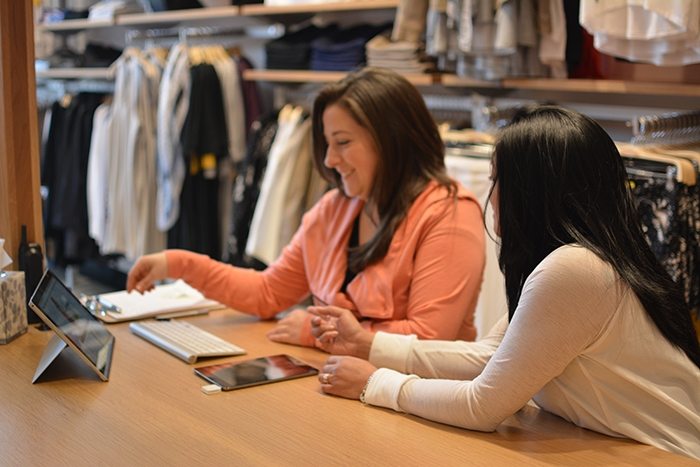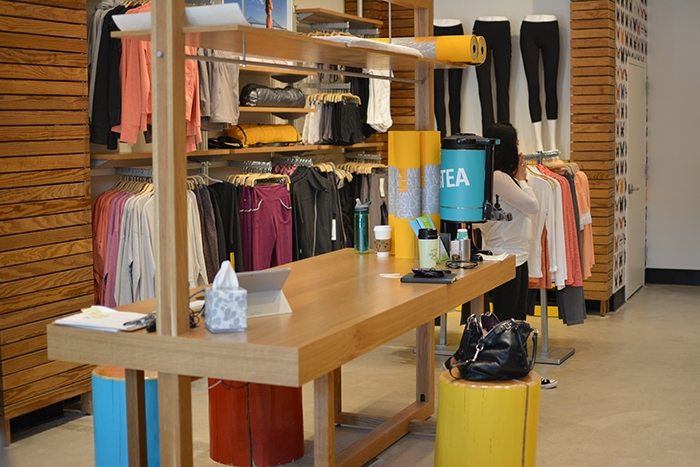 A table that encourages community is the centerpiece of this Southport store.
The store has big plans for the future, including hosting a variety of meetups and events. You can stay up to date with the events they plan to host via their Facebook page. Events will include free yoga sessions, runs and workouts with top trainers in the city. Events like these provide a great way to meet new people and get a good workout in, especially if you're on a budget.
If you're around the area, I encourage you to stop by and check one out. Lolë emits a very welcome and inviting atmosphere. If you aren't in the area, I encourage you to make the trip sometime (if not just for an excuse to grab some Jeni's Ice Cream on your way home).
Oh – and that funny looking e? It makes the pronunciation of the brand so much fun. The "ole" of Lolë is pronounced like "olé!".
Interested in checking out Lolë Chicago? You can browse the brand at their website here or visit their new store at 3434 N. Southport Ave. The brand also manages a YouTube channel filled with workout tips and inspirational stories if you need an extra boost of motivation.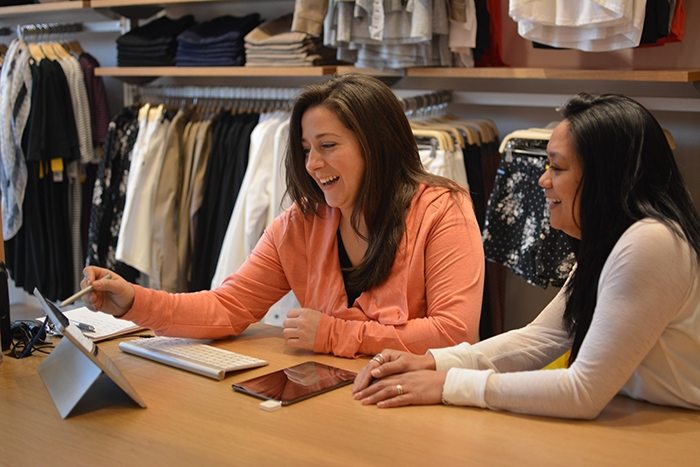 Checking out this brand-new Southport gem was an enjoyable way to spend a Saturday morning. With their new spring pieces out and warm weather on the brain, I have no doubt I will be back to visit soon.