Don't Forget The "E" In FITTE
I don't know about anyone else, but I when I am exercising I have to like what I am doing. Sign me up for some half marathons, HIIT classes, or take me back to Hardpressed and I will look forward to working out and ask you for more. Anything having to do with yoga, barre, or cycling will have me avoiding workouts and sitting on my couch lifting a fork to my mouth (does that count?).
According to the National Academy of Sports Medicine there are 5 different variables that need to be taken into consideration when developing the cardio portion of a training plan for an individual. No two people are going to respond the same way to fitness regardless of how similar they are, so using the FITTE principle helps to create a more tailored experience.
F: Frequency
I: Intensity
T: Time
T: Type
E: Enjoyment
The first four points are crucial to figuring out what cardio plan will be the most effective for a person. Varying how often, how hard, how long and what type of exercise is performed can make or break this part of a training plan.
The fifth point, enjoyment, is often overlooked in light of its predecessors. For me, as well as many others, I have to enjoy what I am doing or I am likely to quit.  I love running, but if I had to get my cardio in through swimming or biking I would dread my workout and I can definitively tell you that I would either cut it short or not push myself to my maximum effort.  Note: I was on the swim team for 2 years in high school. I didn't enjoy the workouts, but I did enjoy all the Pop Tarts I ate afterwards.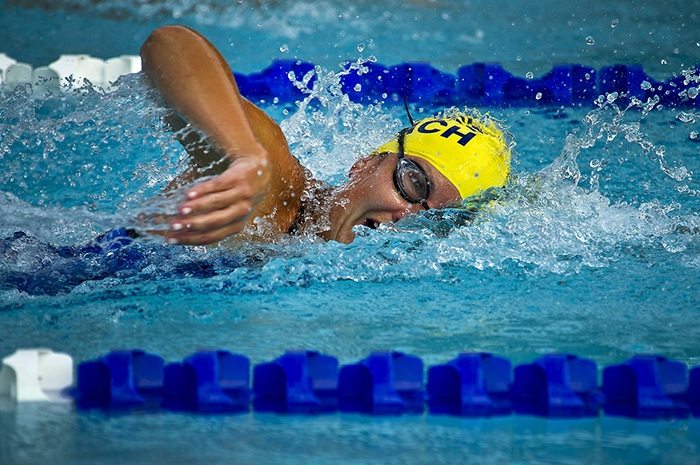 Although the FITTE principle is emphasized for cardiorespiratory training, I believe that it holds true for any type of exercise. When I am working on strength training, I find ways to isolate certain muscle groups with exercises that I enjoy doing. For variety's sake I may throw in a few that I am not crazy about, but it won't be all the time and it won't be many. I want to say that I have a flexibility workout that I enjoy, but I can NEVER make myself go to yoga and therefore am a rickety old lady. If anyone can find a way for me to enjoy it, I am all ears.
Ultimately, it is the things that we enjoy the most that we tend to repeat.  Everyone is different, so make sure to find something that you enjoy doing and then it won't feel as much like work!