November Ninja Warrior #Sweatworking Chicago at ENRGi Fitness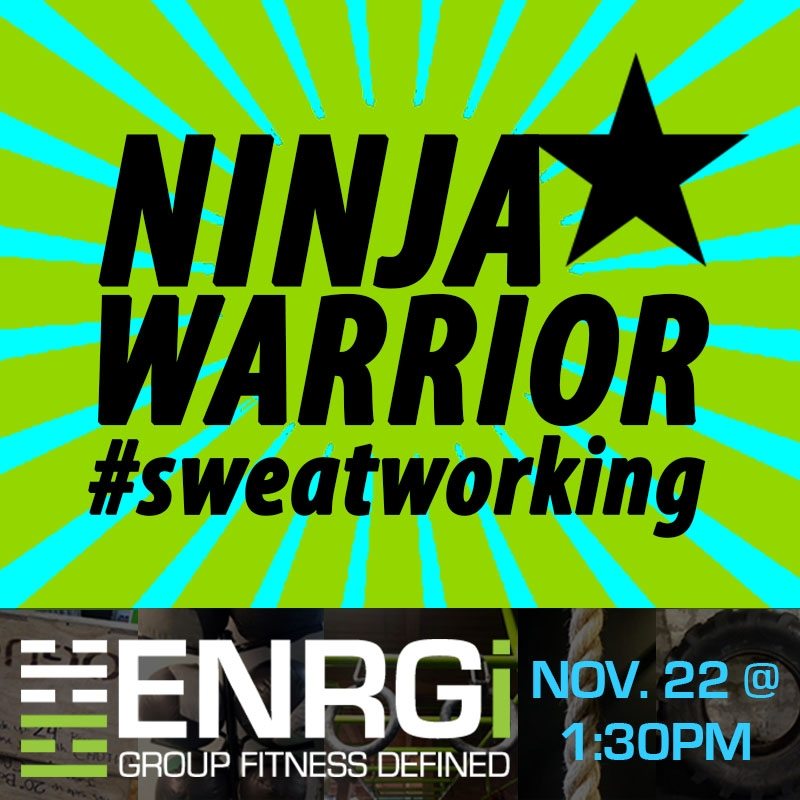 Ever since the petite force to be reckoned with, Kacy Catanzaro took American Ninja Warrior by storm, I've been obsessed. Because, girl power. So as I overheard Amy at ENRGi (because I have a serious eavesdropping problem) talking about trying out an obstacle course workout at the gym, we came to a pretty quick conclusion (after I rudely interrupted her) that #Sweatworking Chicago was ready for this.
So we're asking you one question, boys and girls: Do you have what it takes to be a Ninja Warrior?
ENRGi Fitness, located in the heart of River North, has the perfect set-up for you to see for yourself. We'll swing, climb, jump and lift – challenging you mentally and physically in this special obstacle course based #Sweatworking.
Even if you've never heard of a salmon ladder or thought about how fast you'd need to run to make it up a warped wall, you can do this workout. You'll be coached through the proper technique throughout and we're keeping the number of participants low so instructors can ensure all warriors are training with proper form.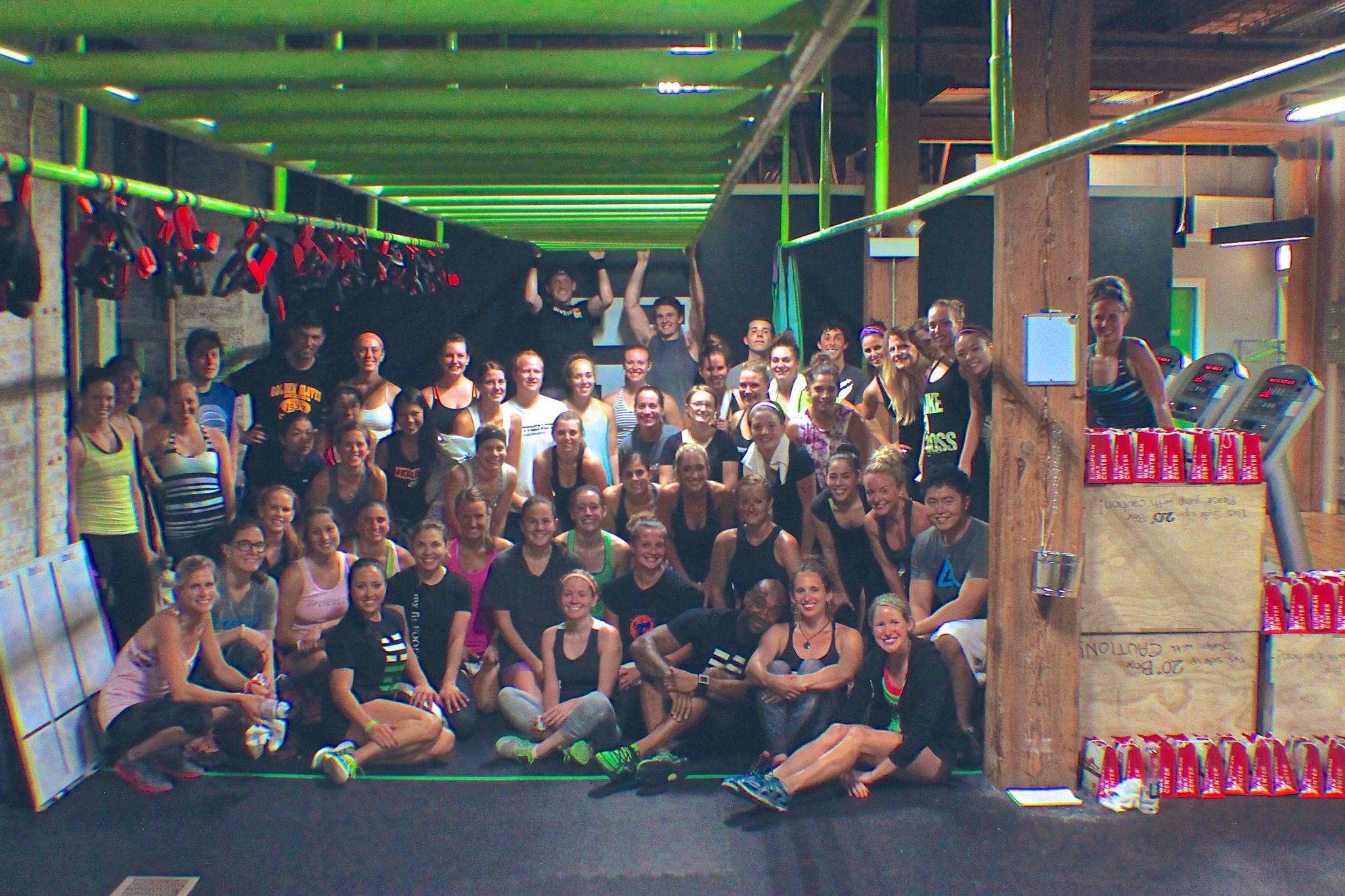 (We've taken #Sweatworking to ENRGi Fitness in the past and packed the house.)
ENRGi Fitness has a gigantic space where they host countless classes each week and we're going to use almost all of it for obstacles that will include, but will not be limited to tire flips, monkey bars and rope climbs. Maybe we'll even do some agility drills. Who knows!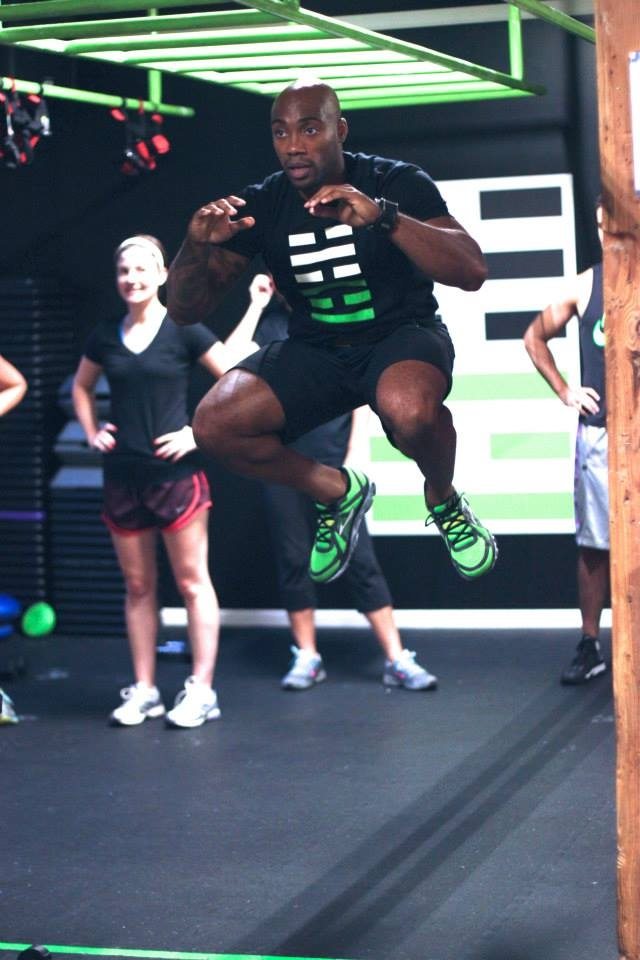 As always, we'll have healthy food and beverages from great brands and goodies to take home with you, but our raffle will have a special twist. We're asking you to bring a food drive item for the Greater Chicago Depository. Each food donation item will count as one entry into the raffle. We're doing this because we firmly believe that no Chicagoan should go hungry, especially on Thanksgiving.
Food drive donations must be:
• In cans, cartons or bags
• Non-perishable
• In the original container with the original product label
• Within the "Use by" or "Best if used by" dates
• Free of damage, stains or moisture<
• Standard retail food products (homemade product is not accepted)
What: #Sweatworking is taking over ENRGi Fitness for an obstacle course workout that will help to hone your skills as a Ninja Warrior
When: November 22 at 1:30 pm
Where: ENRGi Fitness, 215 W. Ohio
Why: Because it's better to sweat together and this time, we're calling on you to donate canned food for Thanksgiving.
How (do I sign up): Sign up on Eventbrite, but if you're already an ENRGi Member, just email [email protected] and I'll get you set up.