Enter for a Chance to Win One Month of ClassPass Chicago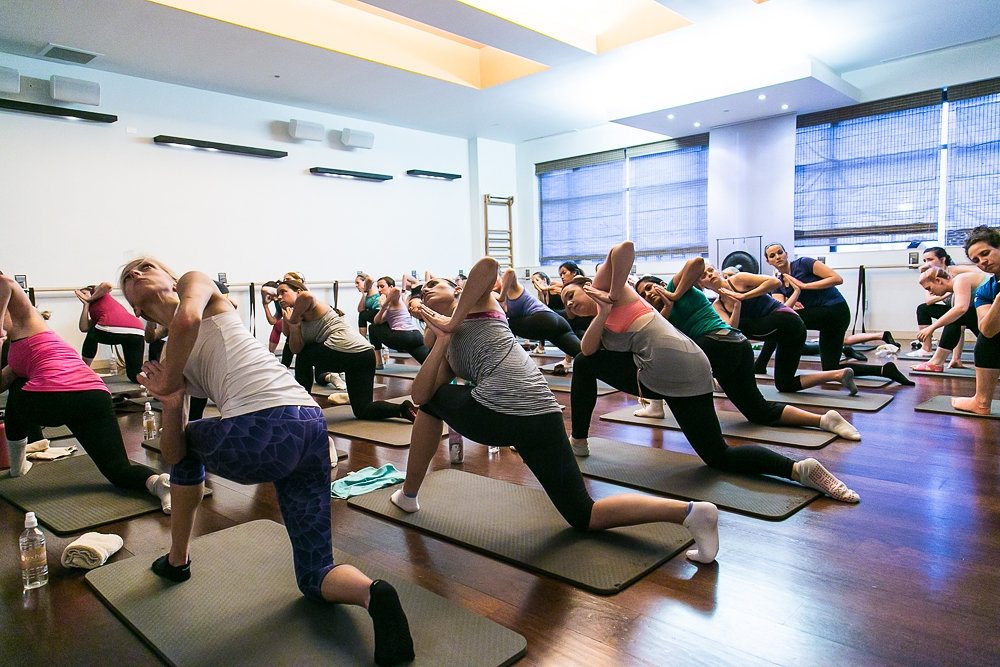 This week, ClassPass Chicago swept the city, showcasing the multi-gym membership at locations across Chicago including Exhale, Flywheel and The Dailey Method.
This $99 membership will keep you busy sweating your way through dozens of studios across Chicago that you already know and love. Read more about ClassPass here.
If you're excited to see what ClassPack is all about and start checking out classes using the simple membership, you're in luck. ClassPack is offering you a chance to win a one month membership to get the full experience.
Giveaway is now closed! Congrats to Denise L.