Workout at Home with Michael Wollpert of TRAINology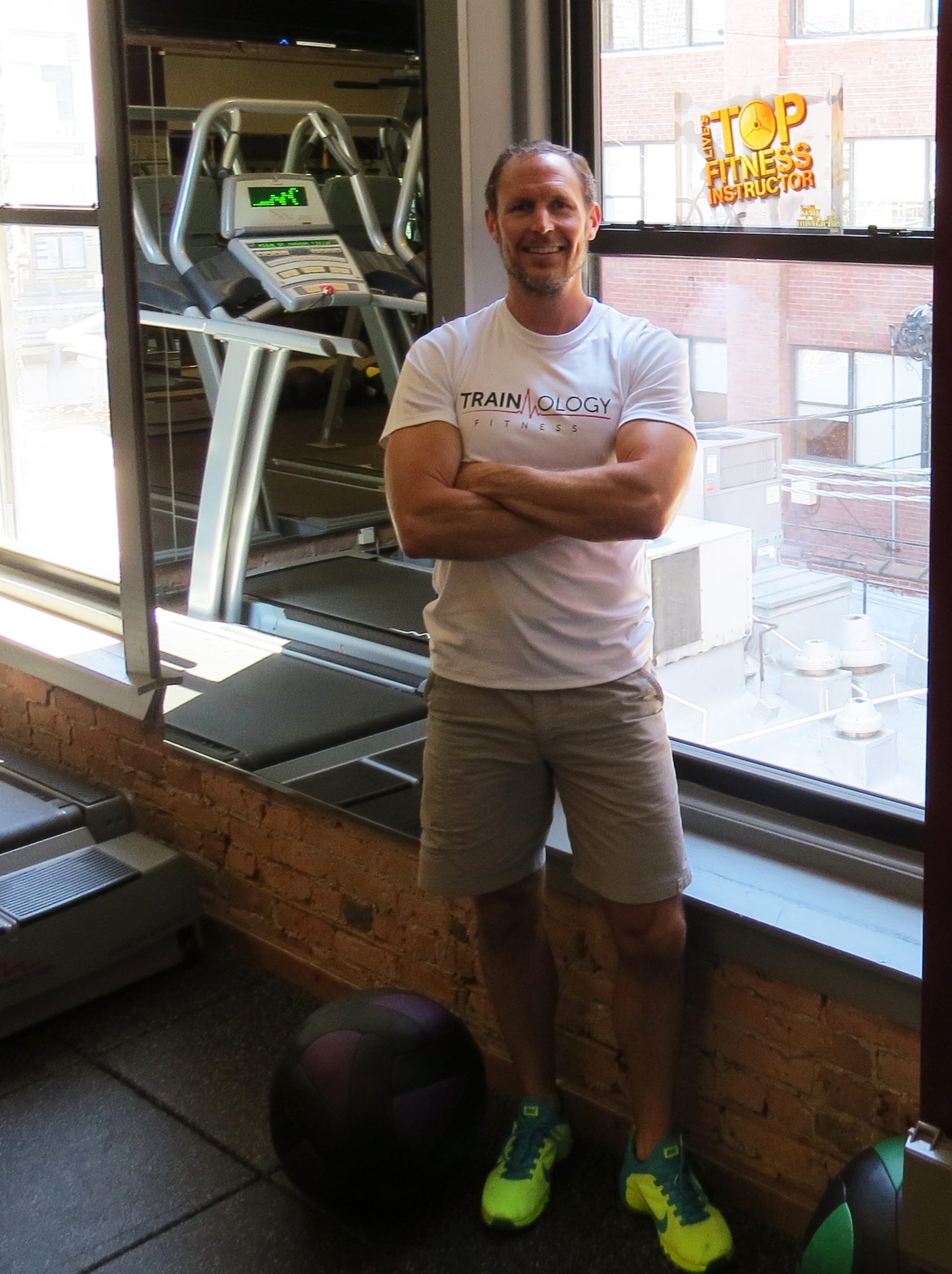 Michael Wollpert, owner of TRAINology in Chicago's River North neighborhood, is not shy in front of a camera. After all, he did put the ultra-fit Kelly Ripa through a workout earlier this year when he was a finalist for Live's Top Fitness Instructor. And so, Michael helped us create a workout at home that only uses your body weight and packs a big punch into 14 minutes. There are a couple of options for each move to suit your fitness level.
Between Flywheel, where Michael is a master instructor and TRAINology, which he owns, he has a community of fitness enthusiasts around him. Ask anyone in the "Fly Fam" what they love about Michael and the answer will vary, but I can guarantee they all love his workouts and the way he pushes them through the most challenging parts of class.
The workout that Michael created may be quick, but its high intensity will help you burn more calories in a shorter amount of time. The entire workout is structured as a Tabata Interval. You'll go all-out for 20 seconds (after warming up for 3-5 minutes and keeping your form in-check throughout, of course) and then rest for ten seconds.
Complete each series four times.
Here's a Spotify playlist for along the way: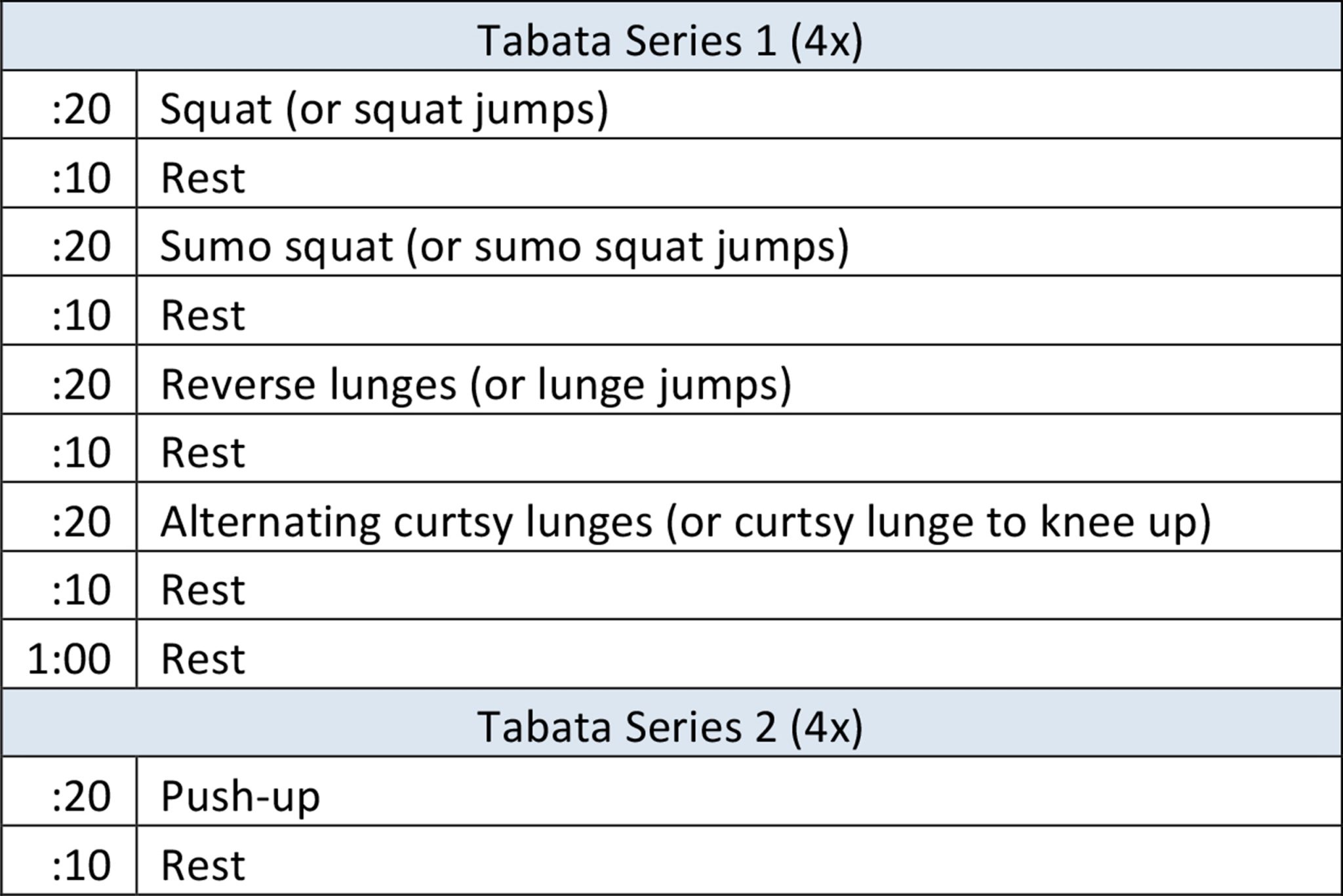 Squat (or squat jumps):
Sumo squat: 
Sumo squat jumps:
Reverse Lunge (just step back into a lunge, alternating sides):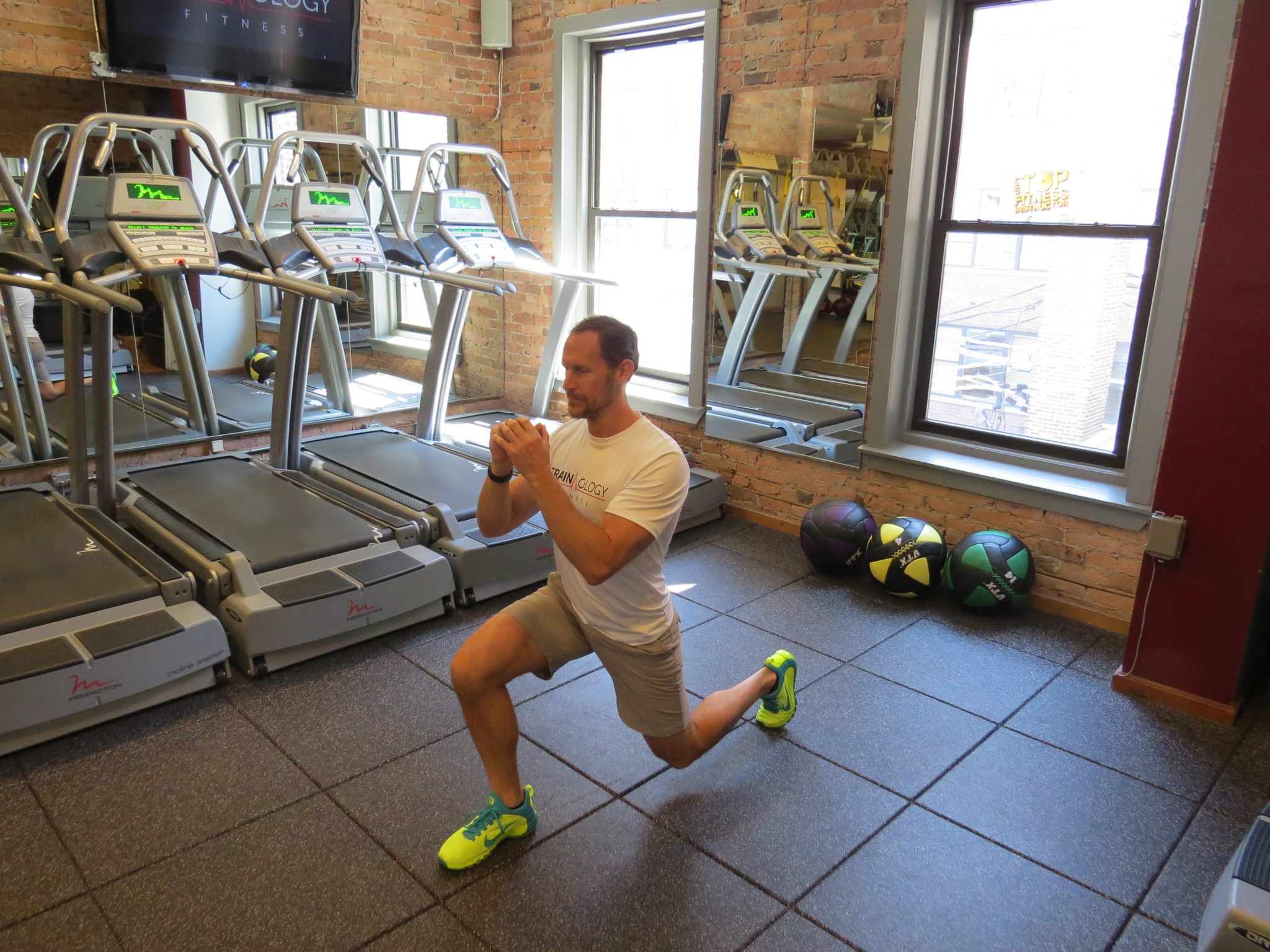 Lunge jumps:
Alternating curtsy lunge:
Curtsy Lunge to knee up (do one leg for a full set, then do the other leg for the next set):
Push-ups:
Knee-to-elbow push-ups:
(Disclaimer: This workout is not intended for the treatment or prevention of disease, nor is it a replacement for seeking medical treatment or professional nutrition advice. Do not start any nutrition or physical activity program without first consulting your physician.)
Let us know!
Did this post help you get closer to achieving one of your goals?