Four Ways to Keep Your Workout Routine Fresh
(Post originally appeared on LiveHalfFullBlog.com)
Ever had that moment when you're getting ready to go to the gym and you stop dead in your tracks on your way out the door? It might be because you're in an all-too-steady relationship with your neighborhood gym's elliptical machine. Think about it: if you're distracting yourself from your workout with the E! network, your workout might not be that interesting in the first place.
According to Tracie Rogers, PhD, an exercise physiologist with the American Council on Exercise, as quoted by Weight Watchers, "If you're able to comfortably read while exercising, you're probably not exercising at the intensity you need to reap the full physical health benefits … Not only are you cheating yourself out of incinerating as many calories as possible, you're neglecting key workout components such as breathing, alignment, heart rate, or stress reduction."
When your workout routine starts to get a little too routine sometimes your brain tunes it out, but the more engaged and active you are in your own workout, the more benefits you'll see.
Keeping your workout routine fresh and trying new experiences is tied to greater happiness as well. According to a study by Psychologist Rich Walker of Winston-Salem State University, "people who engage in a variety of experiences are more likely to retain positive emotions and minimize negative ones than people who have fewer experiences."
Challenge your body by challenging your mind to stay in-the-game during your workout. Here's how:
Change something small
There are so many variables in any give day that can go off track, sometimes it's nice to have something predictable about your day. If you're in the middle of marathon training and you can't fathom doing a hip-hop dance class instead on a Tuesday night, change something small. Run your route backwards. Run during lunch. Listen to a friend's playlist on Spotify instead of your own. Whatever you do, don't zone out and work to stay present. You're welcome to use any of my playlists, like the one that got me through last week:
Changing up your perspective or your view will work wonders.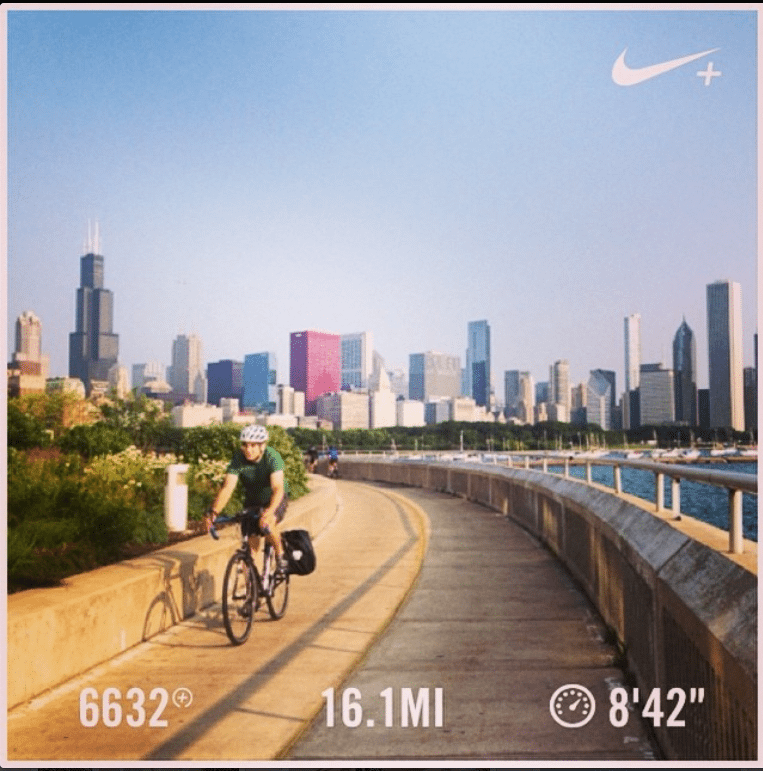 Increase intensity
Try adding speed intervals to your machine or running workout. Some treadmills and elliptical machines will do the work of designing the speed program for you, like those by Life Fitness. If you're running outside, use your playlist to motivate you. Run at a higher intensity for one song, just above where it's comfortable to run and talk and back down your speed on the next song.
Try a new class
In Chicago, we're lucky to have an insane variety of fitness options surrounding us. Making group fitness a part of your routine helps to add variety and challenge – fitness instructors' entire job is to motivate you to push past your own personal limits in a safe and effective way. Instructors also love the challenge of keeping class interesting by adding in new exercises and intervals. You can find a class close to home or work using some of the resources like the Studio Map and this list of free fitness classes that we've compiled over at asweatlife.com.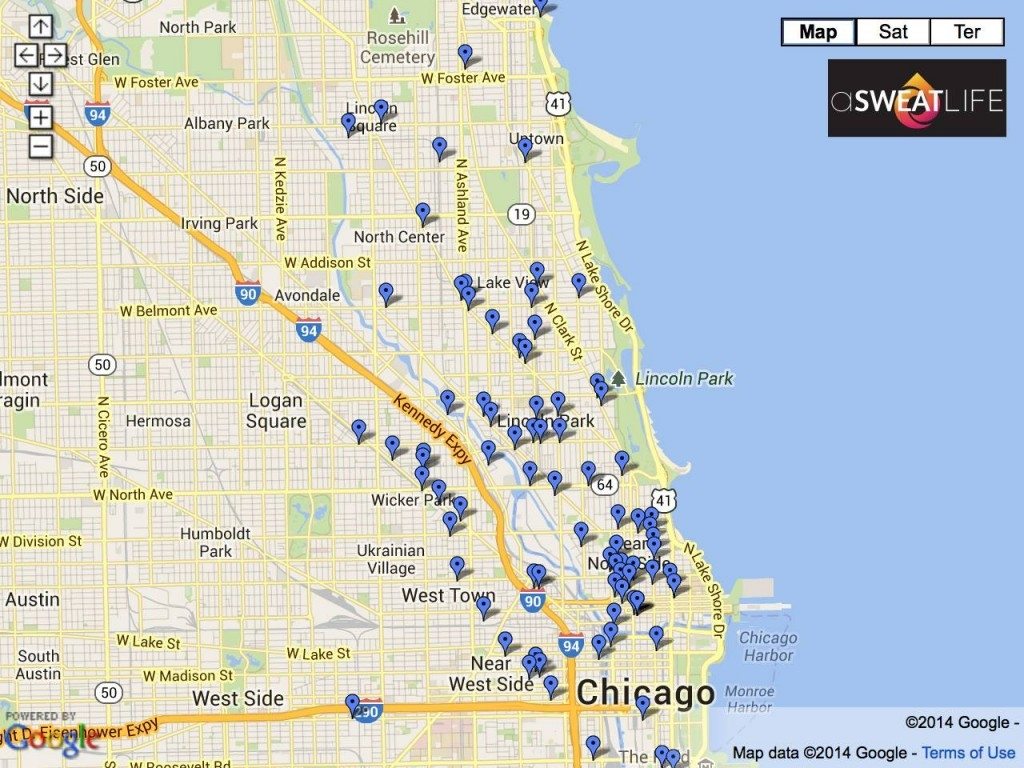 Grab a friend
Not only does working out with a friend help to keep your workout routine fresh, it also helps you get there in the first place. Accountability is a key part of adhering to any fitness program and if you have a buddy waiting for you at the gym for that 6:30 am spin class, you're more likely to get out of bed with your 5:30 am alarm clock. Have a buddy, but don't know what to try? Try out one of asweatlife.com's monthly #Sweatworking events. The next one is at ENRGi Fitness. Sign up here.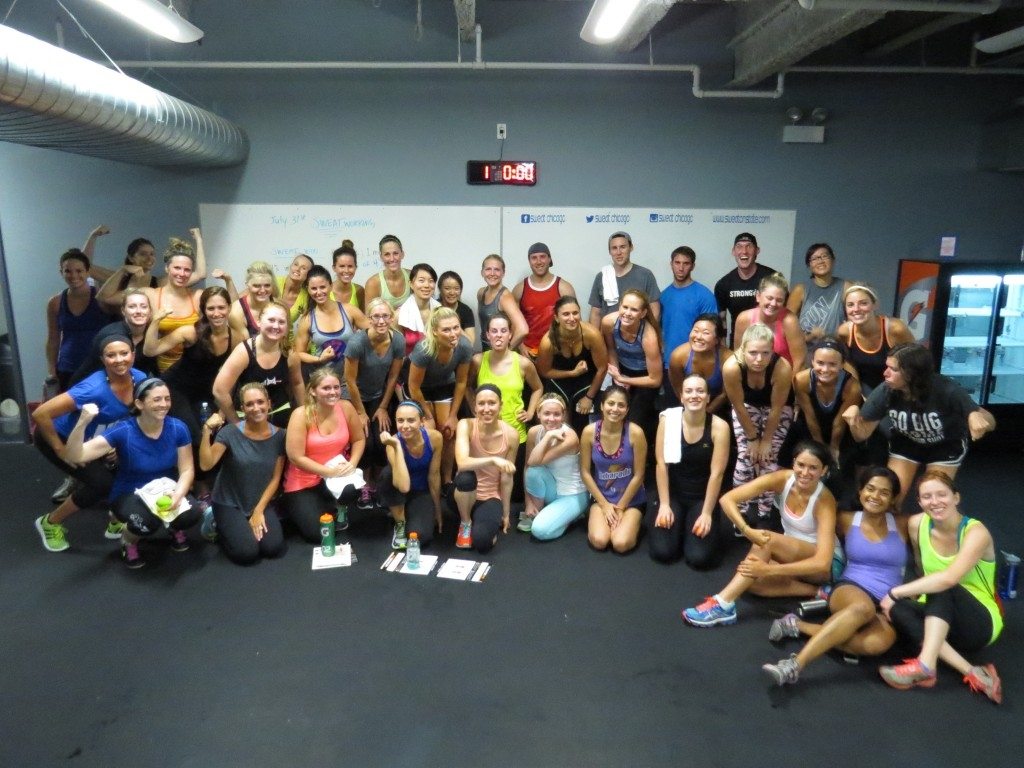 Challenge yourself next week to up the challenge by kicking routine to the curb.