Detox at The Chicago School of Hot Yoga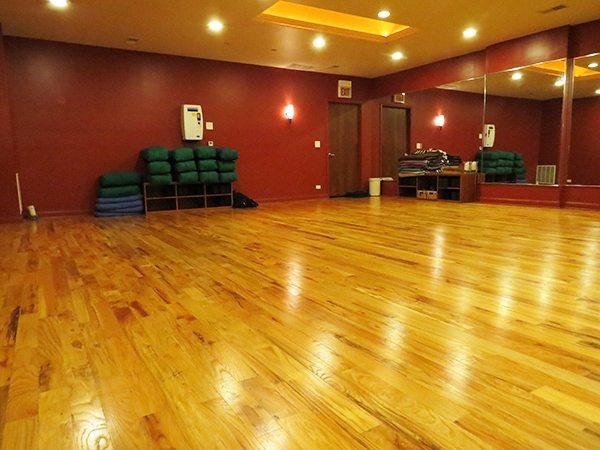 Are you using Lululemon's Om finder? I use it to figure out which yoga class to take no matter where I am. The The Chicago School of Hot Yoga had a class that caught my eye when I just needed to sweat my weekend away.
Detox yoga is held in classroom heated to about 90 degrees, which was enough to sweat out half of what was ailing me. To further the already detoxifying sweat, the instructor, Stephanie, guided us through about 45 minutes of a vinyasa flow class meant to continue to heat the body up.
After that, the remainder of class was spent wringing out the body's toxins in standing twists, hip openers and supine twists. I specifically requested hip openers because I sleep so so well after a hip opening yoga class. I always feel just a little bit like a jerk being the one to shout out a request. That's ok. They all needed to open their hips too. You're welcome, fellow yogis.
The class was small enough that Stephanie could spend serious time with each student to help get everyone into proper form and push each person to "find their edge." By shavasana, I'd worked harder than I realized and I was ready to take a snooze.
Stephanie won my heart by the end of class when she solicited feedback by saying, "Tell me what you think, good or bad. You can even tell me that you think I look like a giant baby in this onesie." She was wearing a jumpsuit and I loved everything about it.
The yoga studio has a huge amount of space so it can hold a few classes at a time in either the red room and the blue room. If I had read the entire 50 Shades of Grey series, this is when I would make a joke about the red room. But I didn't, so I won't.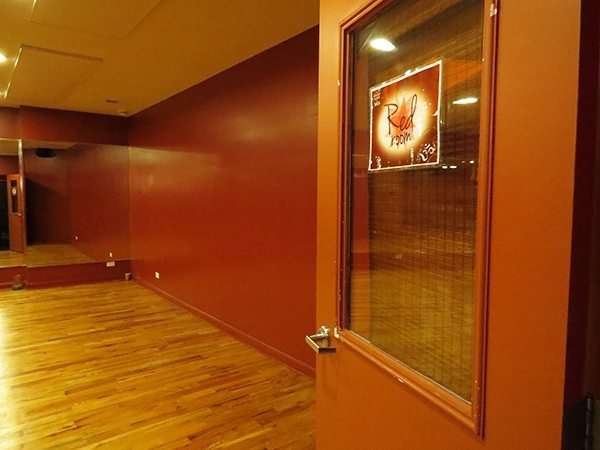 If you need to shower after hot yoga, like if you have to go to work or get on public transportation, there are locker rooms to help you do just that.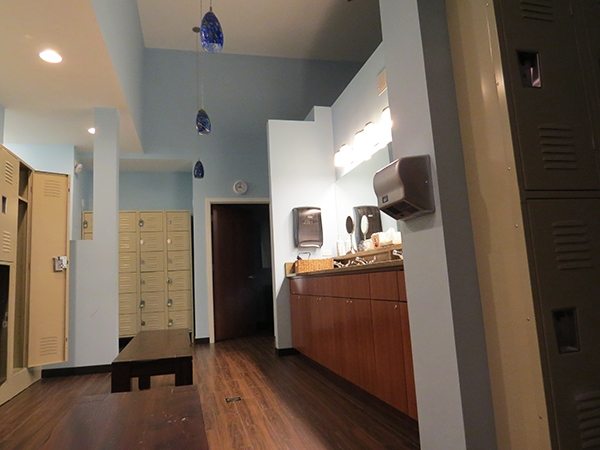 So sweat it out and loosen up. You'll feel much, much better. Even if you are just a giant baby in a onesie.
Gym: The Chicago School of Hot Yoga, 2442 N. Lincoln Avenue, Second Floor
Class focus: This is a heated class that focuses on cleansing the body with twists and a great sweat.
Cost per class: $19
Money saving offers: