CTF to Offer Free Fitness Classes Via NTC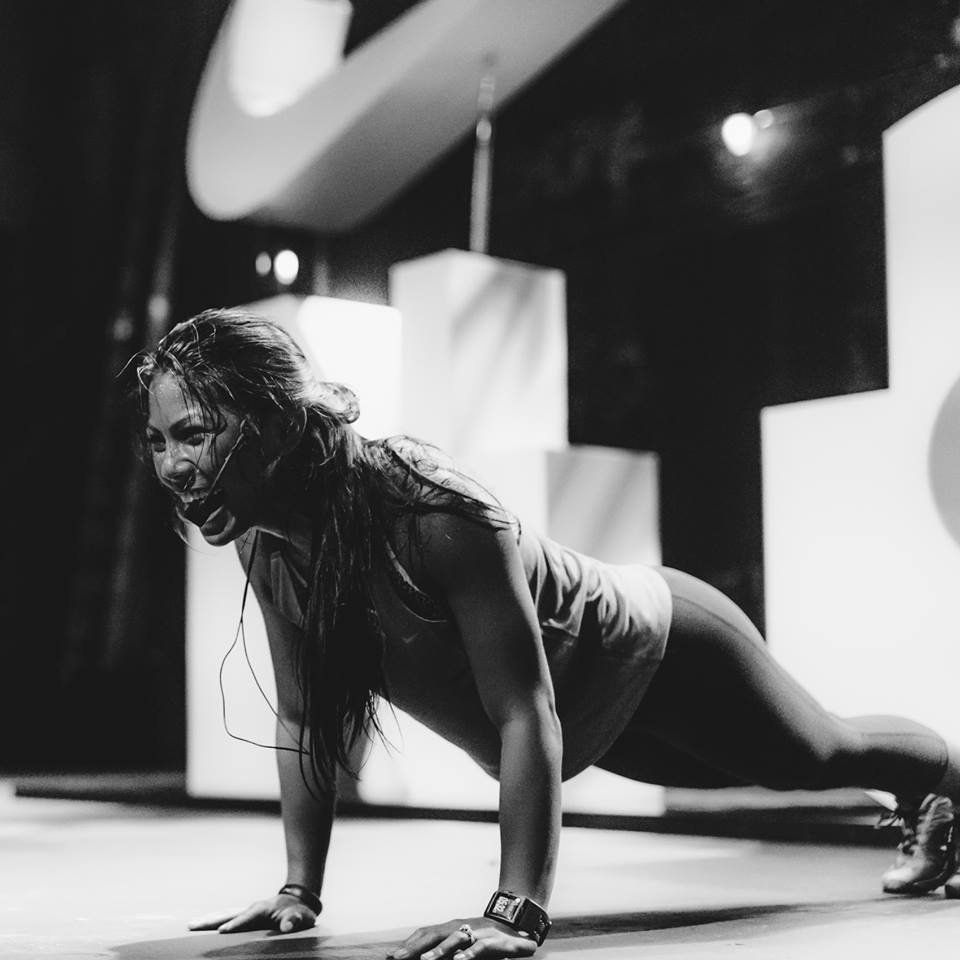 Starting August 1, CrossTown Fitness will offer free fitness classes Thursdays at 10 am at the west loop location (1031 W Madison Street). If you were following along on NTC's Summer tour, you've gotten used to hitting up free fitness class across the city, whether those are in the NTC studio or on a big, grassy field.
NTC's summer fitness-tour of Chicago will conclude in the next week. CrossTown Fitness is adding the the free fitness that NTC offers almost every day at its Michigan Avenue studio location and is helping you continue on your journey with NTC.
CrossTown Fitness's Fitness Director and Nike Certified Trainer, Betina Gozo, will combine CTF's unique high-intensity class format with Nike's inspiring motivation techniques. CTF's classes are constantly varied, so NTC-goers can expect body-weight based elements that they've experienced along with the addition of new props and weights.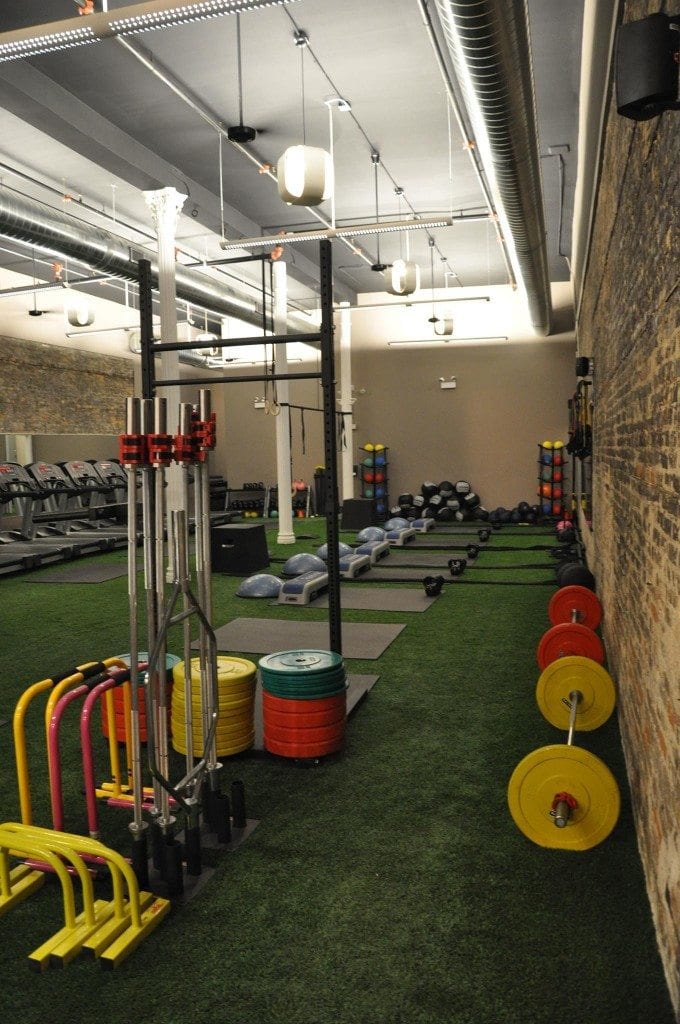 At the gym, you can expect to push yourself and be pushed by the gym's trainers. With trainers with women(and men)-Crush-Wednesday physiques, you'll never worry about the way pull-ups might make you look in a dress again.
Read why we love these totally scalable classes.
Save your spot for this free fitness class on the gym's MindBody page here.
Let us know!
Did this post help you get closer to achieving one of your goals?