Healthy Eats: Lemon Chia Seed Pudding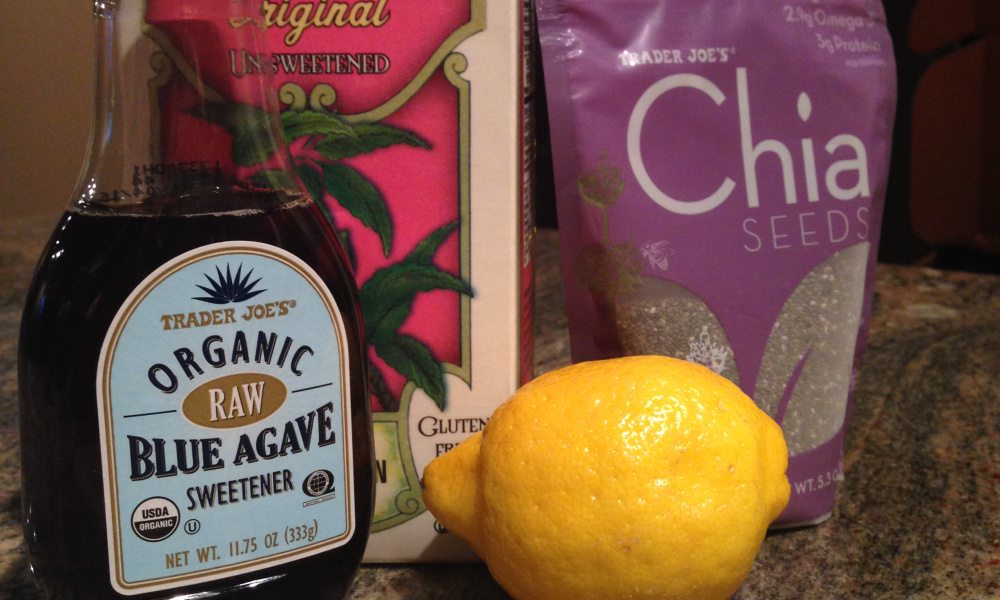 I have been obsessed with chia seed pudding ever since I found it in a cup-form at Whole Foods. I loved it so much, I wanted to be able to eat gallons of it every week. I've been playing with the combos, but my absolute favorite is lemon. If you don't have patience to let this soak overnight work on your patience try Chia Pods, available at Whole Foods in highly addictive flavors like mango!
Mix together:
2 cups almond Milk
4 TBS chia seeds
2 TBS agave nectar (add more depending on your preference)
The juice of 1 lemon
Seal in a container and make sure that you keep the chia seeds from clumping.
Let this delicious concoction soak overnight and you'll have a delicious tapioca-like pudding. Too thick? Add a splash more almond milk and toss back in the fridge for a few hours. Too thin? Grab 1/2 TBS of chia seeds and mix thoroughly into the mixture and put back into the fridge.