Heated Vinyasa at Yoga Fuzion

Studio: Yoga Fuzion, 108 W Hubbard, Chicago, IL

Class Focus: Vinyasa flow yoga with a little Forrest yoga thrown in – the class works to both open up overstressed muscle groups and build long lean muscles.

Cost per class: $18
Money saving offers: 
$20 for the first week unlimited
$80 unlimited month (first month only) (the studio offers a variety of classes from TRX to Barre, so one could get a well-rounded fitness program here)
$109 monthly membership
The Fab Fit take:
I always walk into class with expectations, which is really un-yoga, but on this particular day when I stumbled into Yoga Fuzion, the class gave me exactly what I needed: a relaxing and strengthening flow that left me feeling completely balanced and ready to take on the day.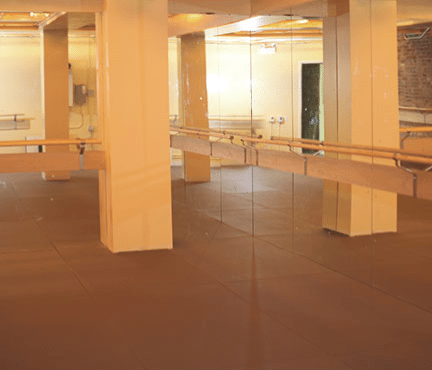 (Photo courtesy of Yoga Fuzion)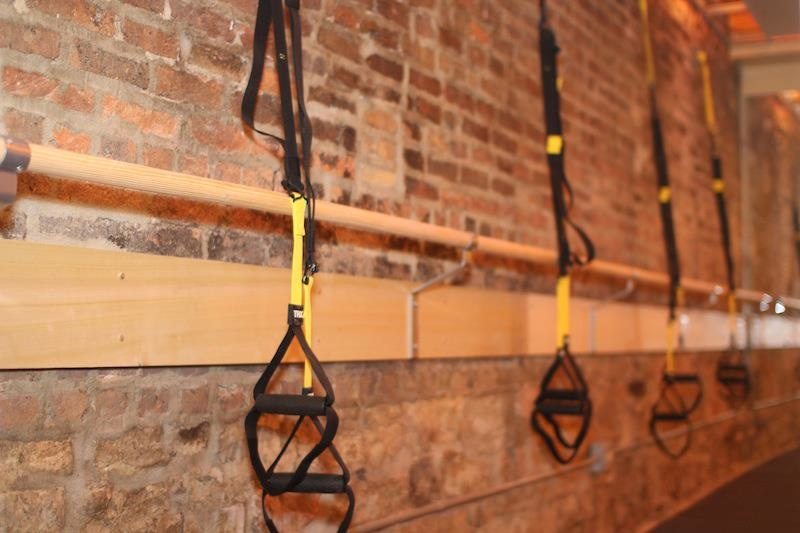 (Photo courtesy of Yoga Fuzion)
With an intimate studio size, the 5 students were given great hands-on attention and form corrections. We were able to experiment with some deeper poses too with the help of the knowledgeable and friendly instructor. We started with a killer ab series that used a rolled-up mat as a prop to keep our hips up, targeting the low abs. From there, the class, alternated between really deep hip openers, including one bound pigeon that used the wall to get to the hurt-so-good place, and strengthening moves.
The instructor created a unique flow centered around the class focus of, "making space." I took it  literally and was trying to get my hips back open after the month I've had with CrossFit (more to come on that), but the instructor started naming other things that needed cleaning up. She really got in my head – I went home and launched a full-fledged assault on my closet.
The personal attention and purpose-driven instruction make this class a must-do.
Tips:
Ask about the week unlimited for $20 – I signed up for the class at $18, but was offered a $2 upgrade when I arrived as the deal wasn't listed online.
Watch for deals! Yoga Fuzion just ran a Gilt City offer and may run others.
Date taken: 1/9/2013